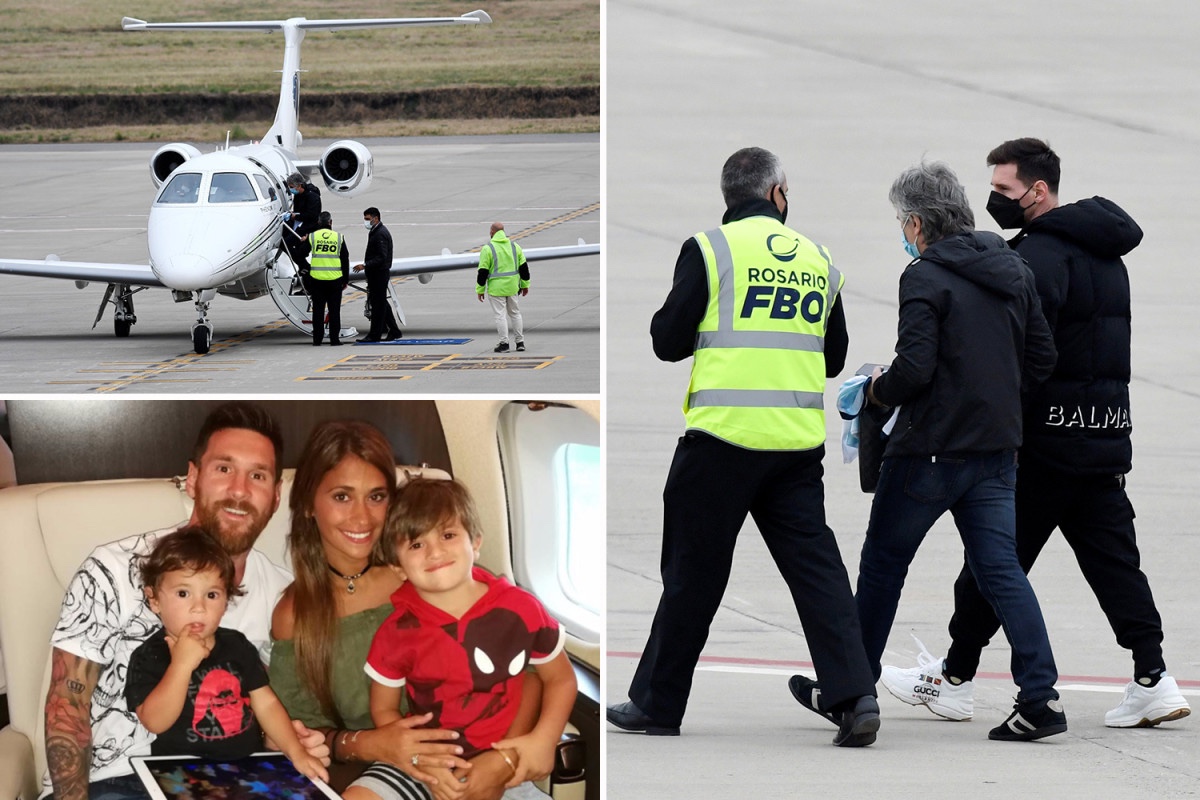 Lionel Messi's private jet was delayed from leaving Argentina's Rosario airport due to a bomb scare which saw all flights halted.


The 34-year-old briefly returned to Rosario on Monday following Argentina's Copa America triumph at the Maracana where he clinched the nation's first major trophy since 1993.


Messi was due to jet off for Miami, Florida to spend some time on holiday with his family, but his flight was delayed after a man claimed to have left a bomb in his suitcase.


Security had to immediately step in before enforcing emergency protocols, evacuating the airport, and suspending all flights. Shortly after, the matter was resolved but the delayed caused a huge flight backlog which dented Messi's plans.


An airport statement read: "At 11:50 am, the airport security police (PSA) activated the preventive emergency plan due to a situation of suspicion. The building was evacuated as a precaution."


The news comes after Messi agreed to take a 50 percent pay-cut to sign a new five-year deal with the LaLiga side. The contract will see Messi stay at Camp Nou until he is 39.