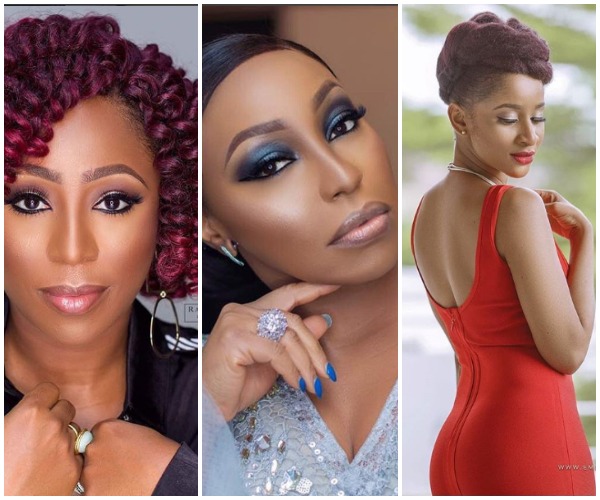 Some few days ago, the organizers of the Africa Magic Viewers Choice Awards (AMVCA) 2018 released this year's nomination list. Now in a new move, Multichoice has announced that the Lagos State Ministry of Tourism, Arts and Culture is one of the partners for the AMVCA 2018.
The partnership is coming five years after the awards ceremony began in Lagos, Nigeria.
Confirming the partnership, the Lagos State Governor, Akinwunmi Ambode said the partnership is as a result of his administration's keen interest in promoting arts, culture and tourism. The governor also said his administration is pleased to be associated with this major awards initiative that creates a unique platform for both the creators of content for motion pictures to be celebrated.
Ambode, said:
"We are delighted that AMVCAs are back again in Lagos State this year and as a government with keen interest in promoting the Arts, we are very pleased to be associated with this major awards initiative that creates a unique platform for both the creators of content for motion pictures to be celebrated and for the viewers to be heard."
Continuing, he said,
"As the birthplace of a film industry that has become a pacesetter in Africa and a pride to the entire black race, Lagos will always welcome the type of opportunities that AMVCAs and indeed MultiChoice provide in celebrating those who do not just bring joy to millions of homes through their talent and creativity but who also market the potentials of our state as the undeniable heartbeat of a continent where the creative beat never stops."