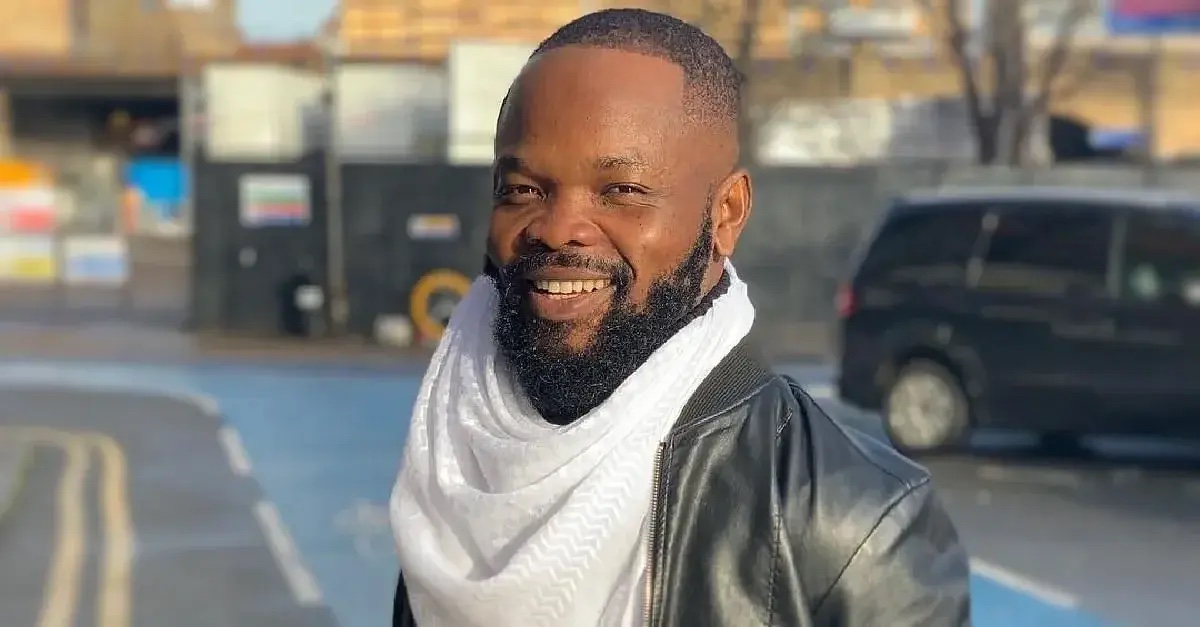 On-Air personality Nedu has said most ladies going to a popular superstore in Lekki don't wear bras.
On the current episode of the honest bunch podcast, Nedu said: "Go to Ebeano! every time you go to Ebeano, every girl wey dey go buy something for Ebeano no dey wear bra"
His guest said "No wait [giggles] as the non-bra association of Lagos, I don't think it is that deep"
His co-host (Actress Ezinne Jane Ugorji) said "Why will you not wear bras?"
His guest said "It is not as comfortable as people want to make it seem"
Actress Ezinne replied: "Your nipple the men staring at your nipples is it that comfortable for them? You have massive nipples that have piercings and you are going to a public place, if you want to be comfortable be comfortable in your house. Those few minutes you are going to Ebeano to buy something, people are coming with their husbands, people are coming alone without their families".