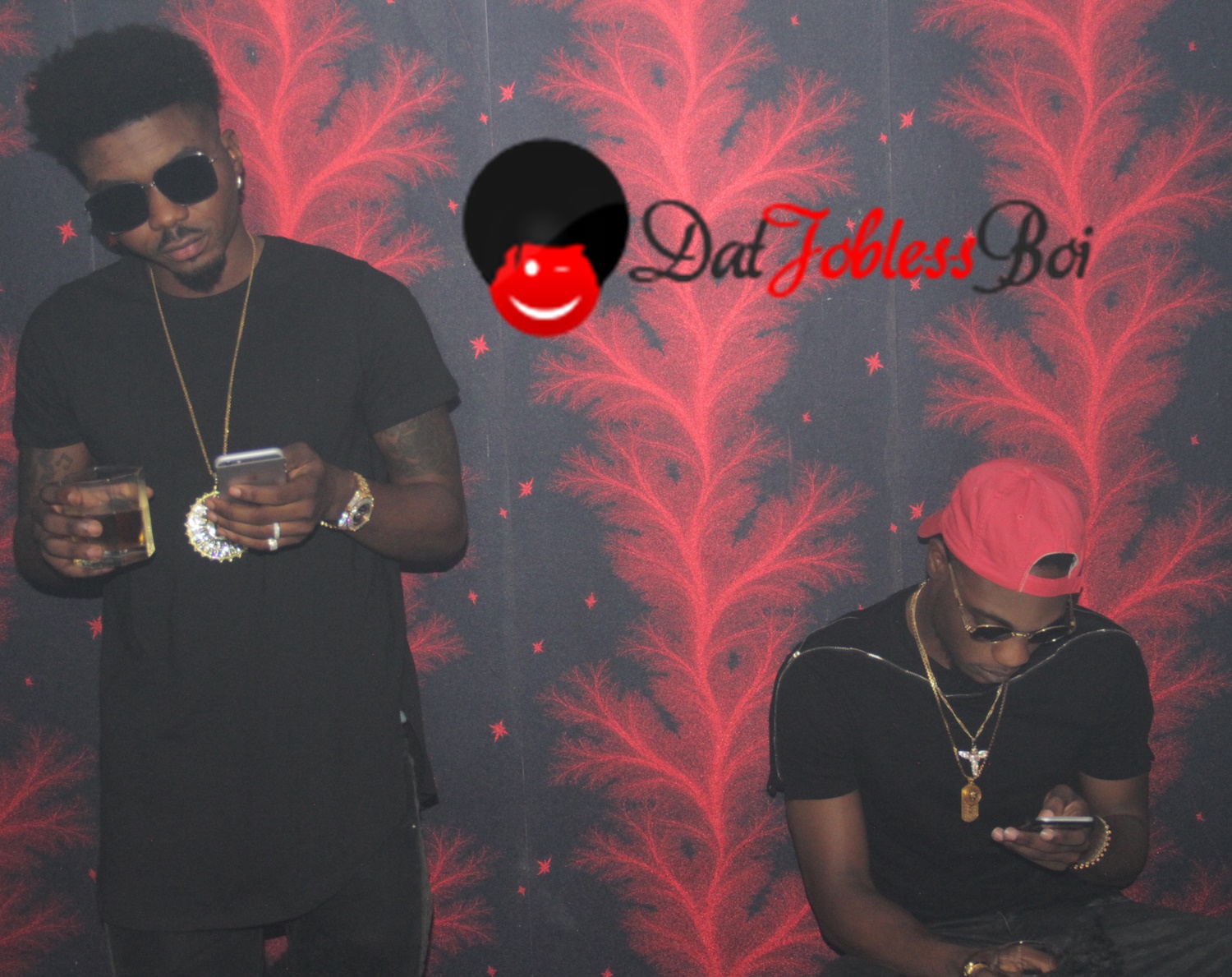 It was a gathering of the "who is who" in the city of Osogbo, Osun State at "The Activation Party 2.0" of Datjoblessboi Unusuals " an exclusive online TV recording content showcasing Celebrities, Superstars, Major Key , top personalities & Fast rising artistry with emphasis and reference to the Nigerian/African Entertainment mainstream sector brought to you by Datjoblessboi TV.
It was an huge turn up at Klub Arcade, as Former Wizkid's Starboy music label act L.A,X, SKIIBII, GAS PROMOTIONS , IDBRAGGA "Chief Content Producer DatjoblessBoi TV" , OGUNZ "BraggaCity Entertainment CEO" , @Iam_teemhy "J'Krue & Screams award Online PR Of the Year, Itroitnaija(Blogger), BCOT (Hypeman), DJ Flammzy "Mavins Inhouse/Kiss FM, Lagos DJ", Dj Nifty, K Banj (Event promoter) , KB SOFT (Video Editor/Cinematographer), Nekta (Datjoblessboi New Discovery, February 2017 edition) and more stars at the well attended event.
It was a  nice experience as L.A.X and Skiibii displayed a superb performances and also partied with friends, families and fans.
Datjoblessboi Unusuals with Skiibii full video interview premieres exclusively on DatjoblessboiTV in few days.
See memorable moments below