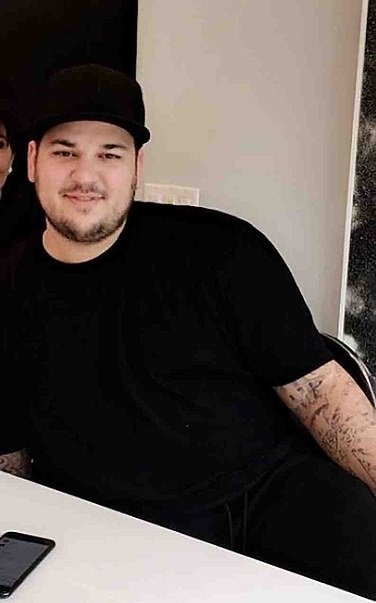 Rob Kardashian's family are doing their best to support his new venture as his new clothing line was unveiled this week.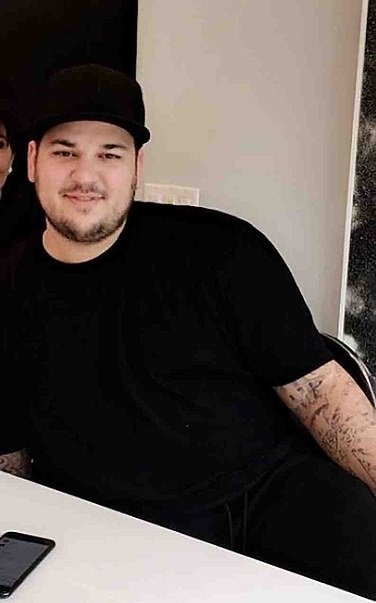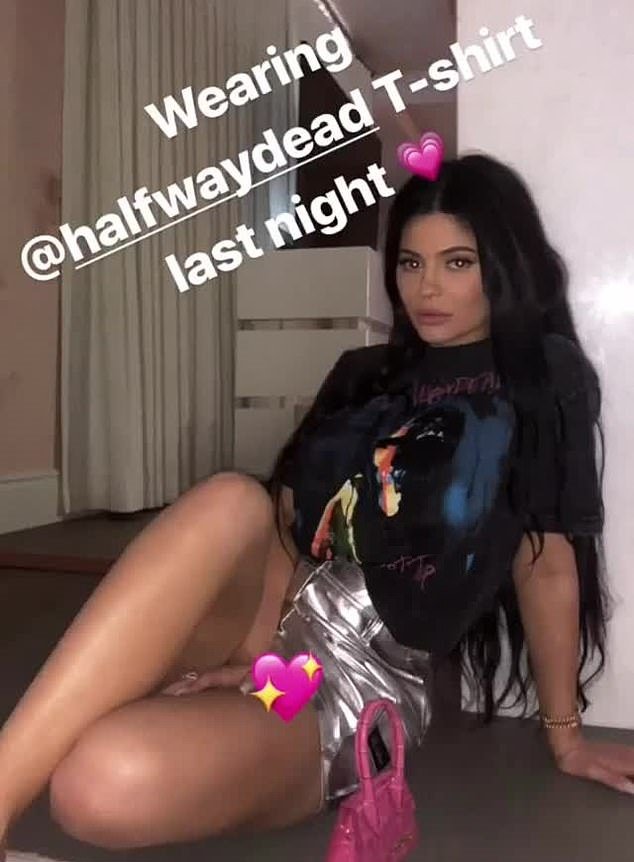 Half sister Kylie Jenner modeled one of his Halfway Dead T-shirts in an Instagram snap she shared Friday.
Kylie, 21, sported the black graphic print T-shirt with a silver mini skirt as she sat on the floor of one of the Kardashian-Jenner homes.
'Wearing @halfwaydead T-shirt last night' the mother-of-one captioned the snap which she shared to her Instagram Stories.