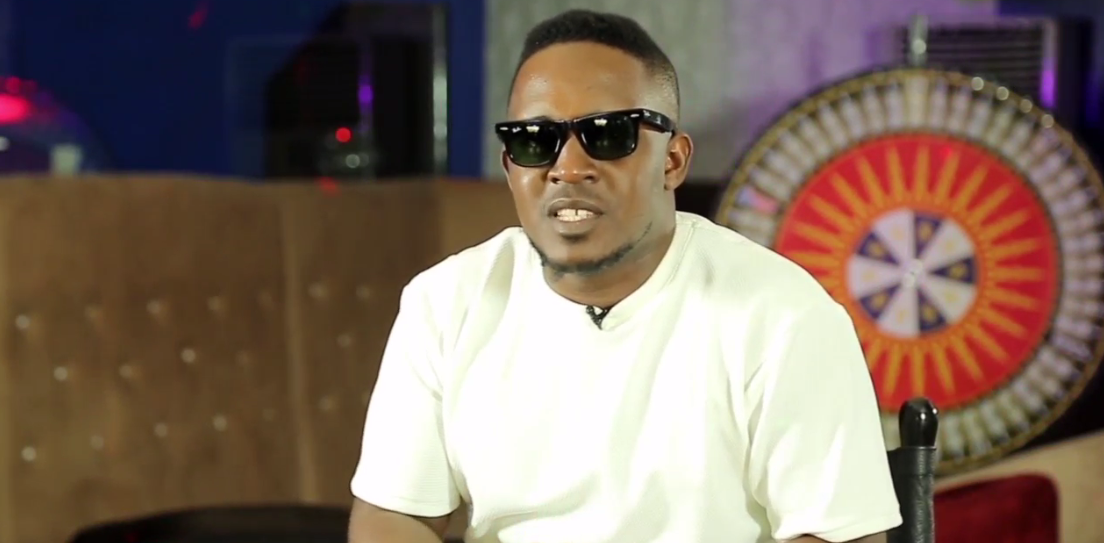 Chocolate City boss MI Abaga has responded to speculations over Koker's time at his record label and what the relationship with his former signee looks like.
The revered rapper who dropped an album just yesterday, spoke with Sunday Scoop where he gave some details on Koker leaving Chocolate City.
"Koker just started his own record company, but Dice Ailes is still signed to Chocolate City. Koker was with us for five years and his contract expired before he left", he said.
On any bad blood between himself and Koker, MI Abaga responded as follows.
"I feel I need to respond to it to clear the air. Koker didn't wake up one day and leave Chocolate City. He had a five-year contract with us and we are proud of what he did. No one knew him before he joined us but now, he is popular in the music industry."
The multiple award-winning rapper spoke about Nasty C being regarded as the best rapper on the continent as well as his newest album.
He said, "Nasty C is taking rap music to another level right now; he is doing a great job. I cannot count how many times Wizkid has called me the biggest rapper in Africa. It is unwise to want to be called the best all the time. I think my focus now is always to do my best, not to be the best. I am a big fan of Nasty C and I appreciate everything he does.
 "This album is more personal to me and deeper than my previous albums. I like you to listen to it and tell me what you feel about it. I talked about mental health, low self-esteem, depression and other issues people battle with every day. I like all the songs; I don't have a favourite track."