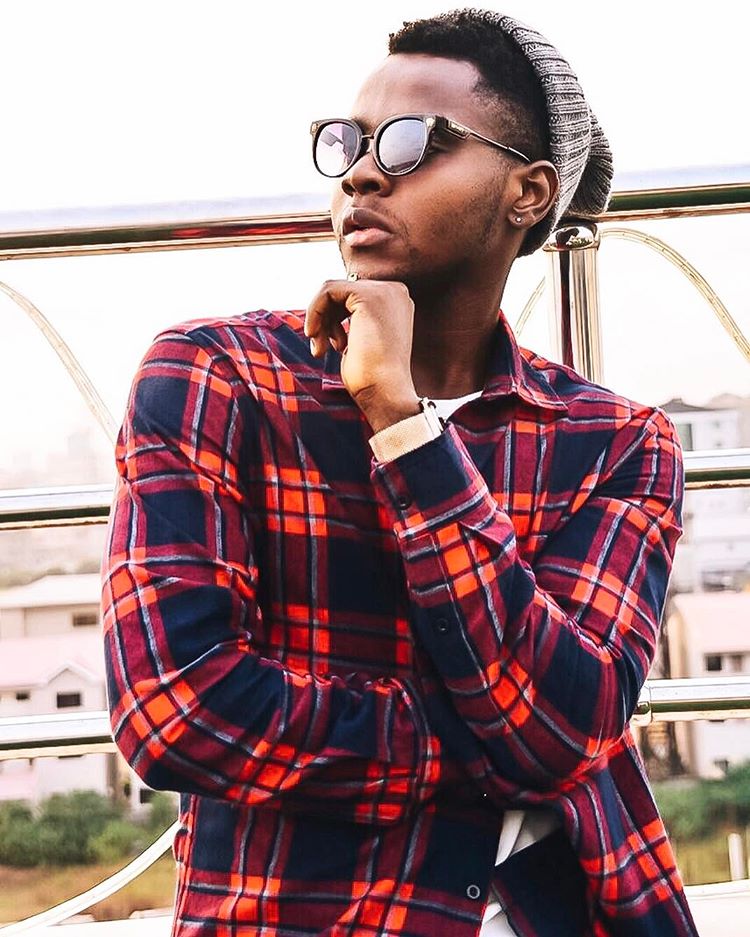 Afro-pop singer Kiss Daniel is showing off his latest house to the world.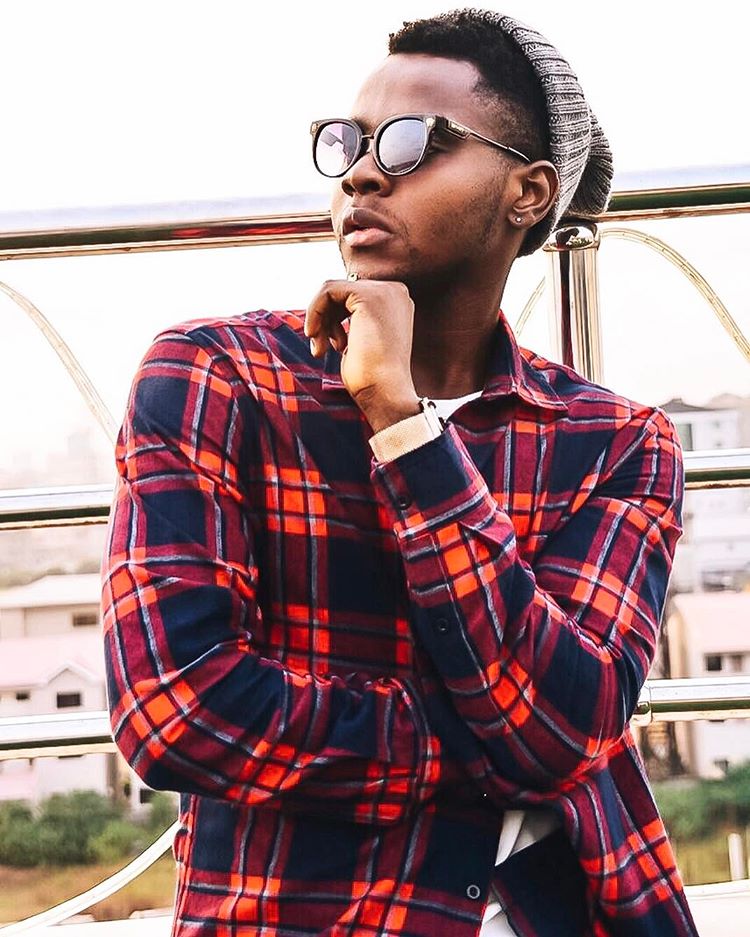 The artiste sheared photo on his Instagram of his second house saying,
"All thanks to GOD 🙏🏿 Bought my second house in Lagos from @thehavenhomes just 4years into the business, I want to say a huge thank you to my FANS. I pray we all succeed just the right way 🙏🏿 amen #FBI #Havenhomes."
View his posts below.