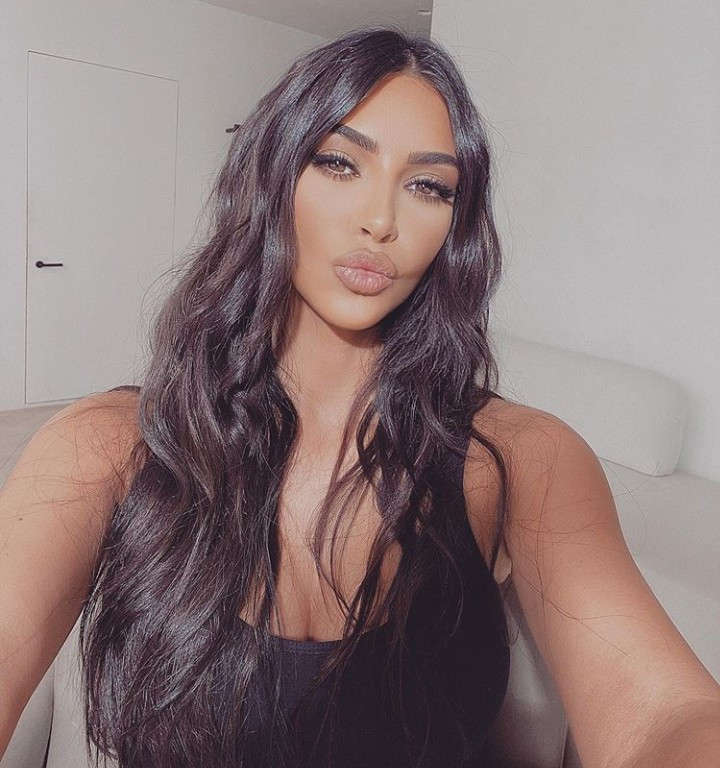 Kim Kardashian turned 39 on Monday, October 21, 2019, and her family made it a memorable day for her, she has revealed.
The mother-of-four took to Instagram to narrate how her day went. She disclosed that every member of her family did their best to make it special, especially Kanye who gave her a heartwarming birthday gift.
She wrote: "Thank you so much for all of the birthday love! I had the best most relaxing birthday ever! I Spent the weekend with my amazing friends in Palm Springs and then had a family dinner at my house tonight thrown by my mom and Kanye. My favorite Armenian restaurant Carousel came and catered and then was surprised with a beignet truck and churro stand! I got amazing gifts from my whole family and Kanye for me the most amazing bags. But he donated $1 million to my favorite charities that work so hard on prison reform on my behalf from him and the kids. This makes my heart so happy!"
See Kourtney's reply to Kim's post below.