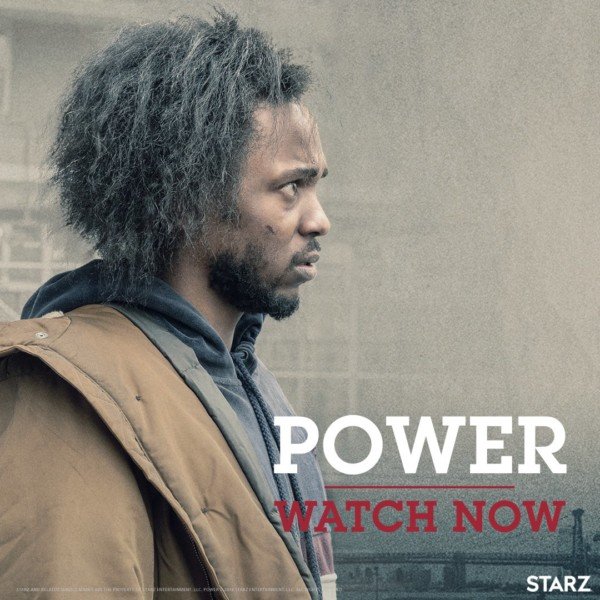 Pulitzer Prize award winning rapper, Kendrick Lamar was on the most recent episode of "Power" where he played the role of an addict and fans can't get enough of his acting skills.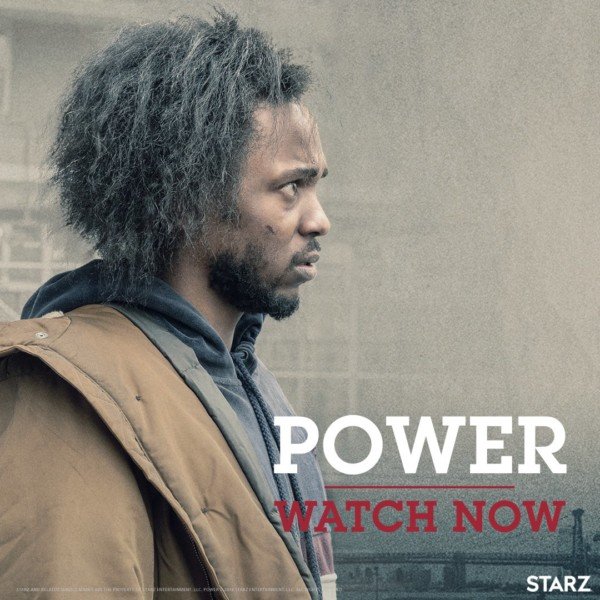 The show had him build a friendship with 50 who plays Kanan, making himself an accomplice to a murder.
See some of the praises from fans below:
📺 Kendrick Lamar Makes A Cameo Appearance On #PowerTV Season 5 Episode 5 As A Crackhead Alongside 50 Cent pic.twitter.com/GqAiqcxcbg
— Street Talk LDN (@StreetTalkLDN) July 29, 2018
Is Kendrick Lamar the next Rapper/Actor? 🤔
Check out a clip of Kung Fu Kenny's acting debut on #PowerTV⁠ ⁠. pic.twitter.com/tT9VPDj4me
— HipHopDX (@HipHopDX) July 29, 2018
Kendrick Lamar is a Great Actor He Did His Thing On Power. This Scene was Jokes pic.twitter.com/Nu2TaYi3z4
— 2cool2blog (@2Cool2Bloggg) July 30, 2018
Kendrick Lamar The Best Crackhead Since Pookie From New Jack City.
— DJ First Class™ (@1DJFirstClass) July 30, 2018
Kendrick Lamar played THE best crack head since Chris Rock in Mew Jack City #POWER #PowerStarz
— PettyBetty🇭🇹 (@____PettyBetty) July 29, 2018
Kendrick Lamar bodied his role on Power
— penelope (@PennyJam_) July 29, 2018
Kendrick Lamar playing this crackhead on Power is the greatest shit ever 😂 #PowerStarz
— Dev 🗝 (@devtrent_) July 29, 2018
Hey @kendricklamar . Just watched ep. 5. You were great.
— Joseph Sikora (@JosephSikora4) July 30, 2018
What can Kendrick Lamar not do?
— Kevín (@KevOnStage) July 29, 2018
Kendrick Lamar is a lil too good of an actor
— Kylan (@AwwHELLToTheNaw) July 30, 2018