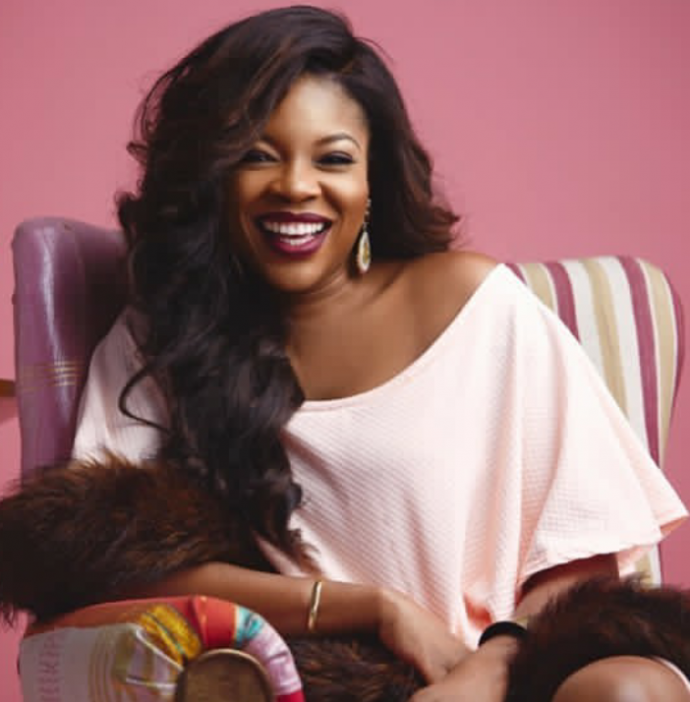 Filmmaker Kemi Adetiba, has penned a thought-provoking inspirational piece that is a must-read for everyone.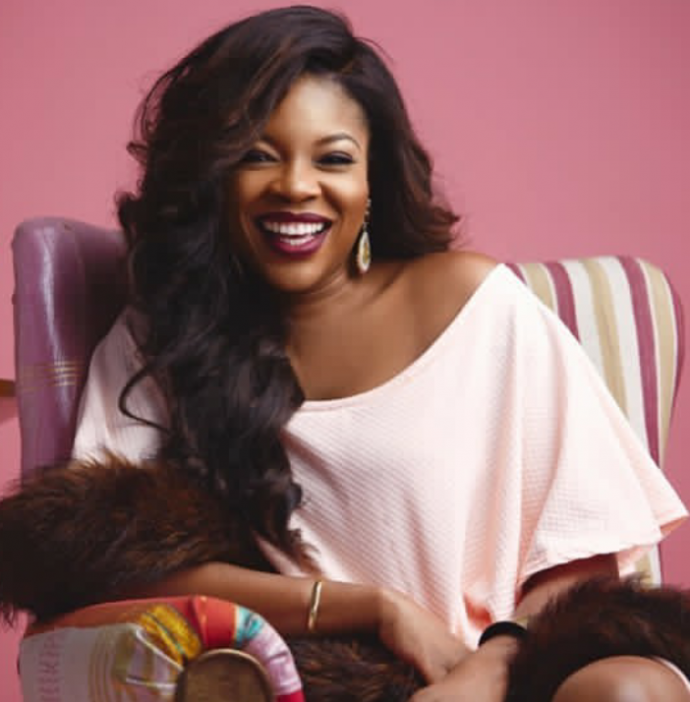 Read below;
"Ain't nothing to it… real one.
Ain't nothing to it… BOSS!!" – THE CARTERS.
This is the soundtrack for my new week. I'm so proud of myself. It's been a challenging year so far, and not for bad, but instead "cos a lot of my dreams are coming true and I have STEP UP my game in order to welcome the advancement into my life.
You can't play in the BIG leagues with minor league mentality and skills. A lot of this year was unchartered territory for me. Waters I had never crossed before. Lots of them had blood thirty sharks circling and they smelt MY blood. It seemed like whenever I jumped over 100 obstacles blocking my goal, 10 more would appear before I got a chance to drink water and catch my breath. Damn.
I was overwhelmed most of the time, frustrated on the others, but one thing that never dropped off was my determination or my unwavering sense of purpose. I did sometimes question if all the stress was worth it, but i never took my feet off the pedal, and I'm PROUD of myself for that. These are the moments you separate the wheat from the shaft.
BOSS!!
I'm SO PROUD of myself and the new lessons I've learnt. I'm in great Fighting shape mentally and emotionally and looking forward to taking things to an even higher level. It's gonna be hard of course. But I'm ready.
Because I pray for it… I better be about it.
BOSS!!!