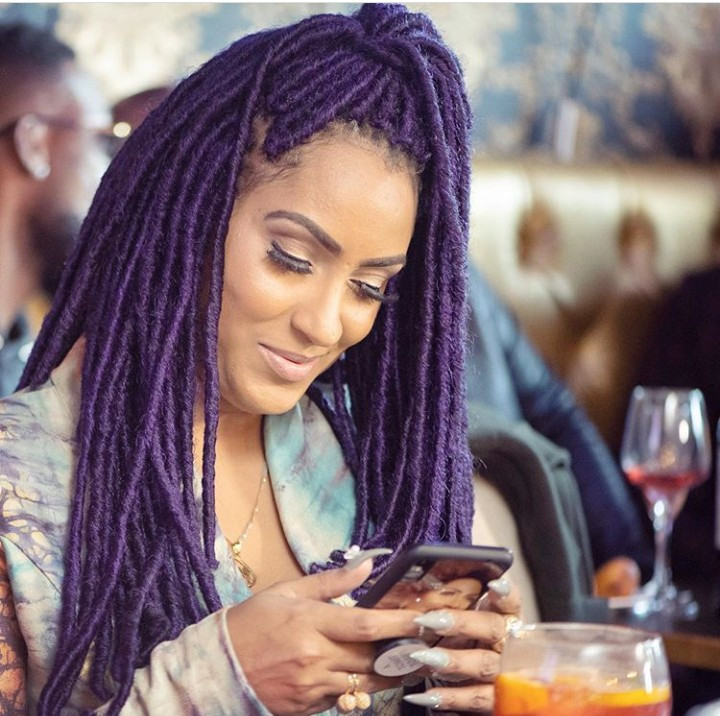 Ghanaian actress, Juliet Ibrahim has said she is ready to give love a chance again. Juliet said this on IG saying she has grown wiser, smarter and emotionally ready.
"May my next relationship be my " I remember praying for this " Amen. #atoasttolifebook #atoasttolife — 2020 I'm ready to give love a chance again.
I have grown Wiser, smarter, emotionally ready, I'm aware of my tolerance level, won't settle for less than I deserve, I know my worth and definitely understand how to add tax to my worth going forward… – Let's give love a chance… shall we? #newbeginnings #2020
XOXO A PRINCESS WHO KISSED FROGS," she wrote.