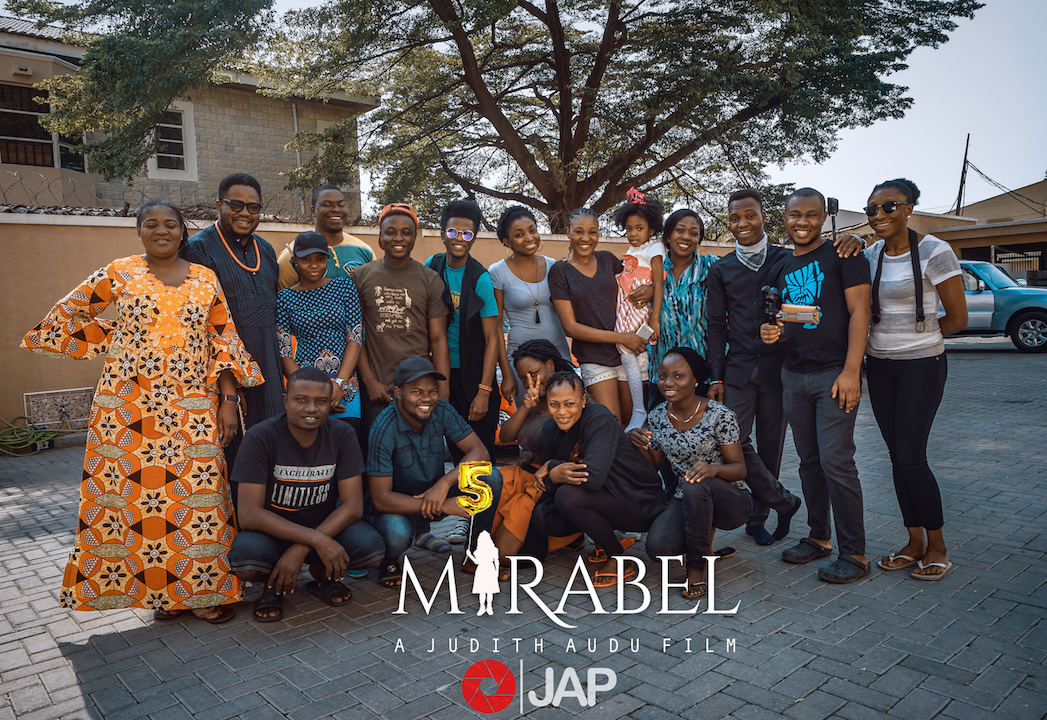 Nollywood actress Judith Audu is starting 2018 on a fresh note, as she makes her directorial debut with a new short film entitled 'Mirabel'.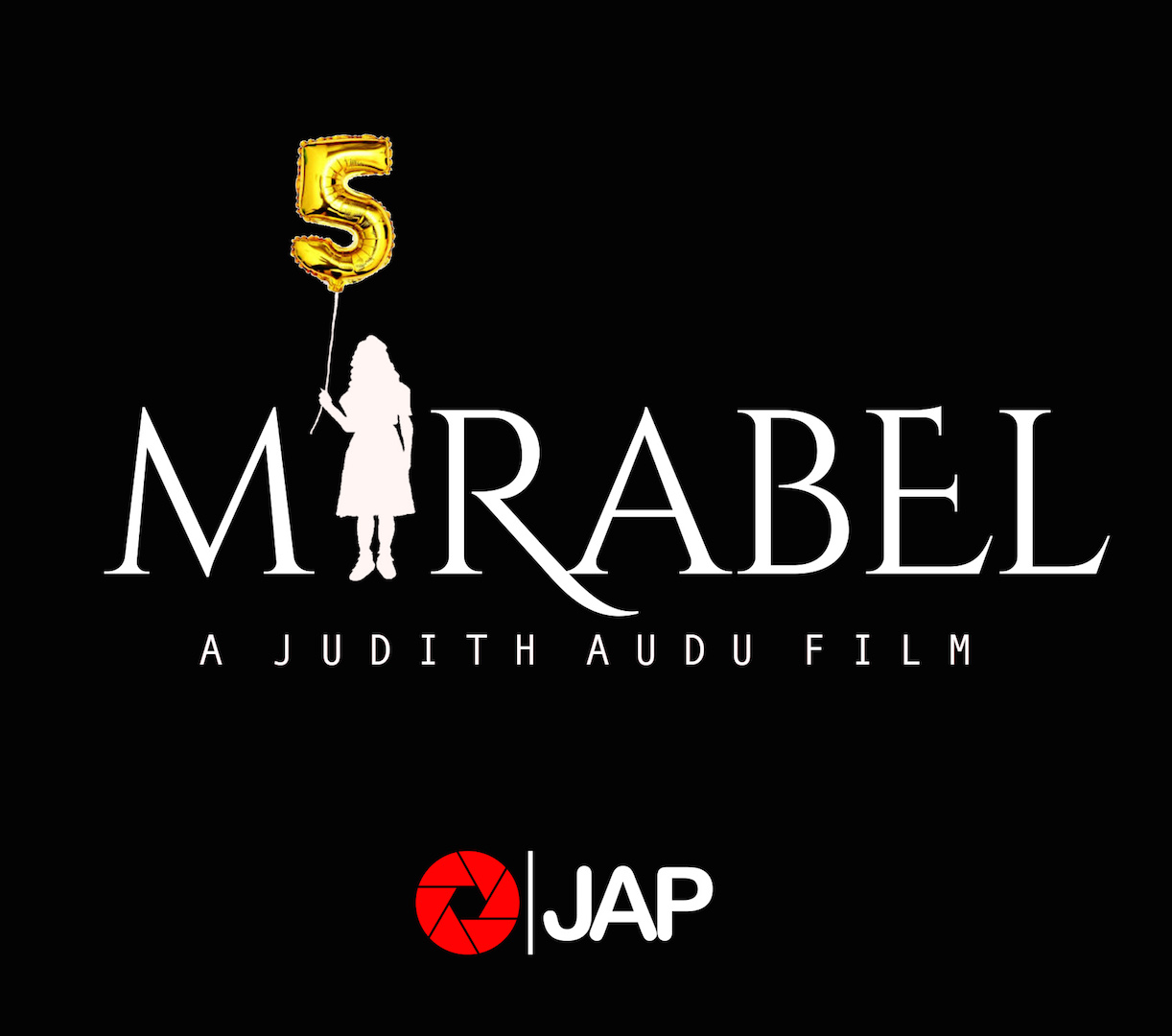 Produced and directed by the thespian, the movie is an adaptation of a poem of the same title, written by actor/TV Presenter and Red Carpet Host Moses Akerele, who also played the lead male actor in the movie.
#MIRABEL stars Omowunmi Dada, Moses Akerele, Tunbosun Aiyedehin, Maimuna Yahaya, Naomi Ojochide Yahaya, Chris Iheuwa and Steve Enagbare.
Judith put together a crew made up of talented young filmmakers like Emmanuel Odihiri, Ibikunle 'TSaint' Ibitayo, Seun Afolabi, Osita 'Ritzy' Philip, and a host of others.
'MIRABEL' SYNOPSIS:
'Mirabel' is an intense emotional drama about love lost and love found. It follows the lives of two young lovebirds; Shawn (Moses Akerele) and Tonye (Omowunmi Dada) and how an unplanned pregnancy not only pulled them apart but totally ceased their world. Not accepting the emptiness that comes with a separation, Shawn tries for five years to find something that can bring back happiness. Will he get it and will it make any significant difference? Only Mirabel (Naomi Ojochide Yahaya) has the answer…
Although the 'Just Not Married' producer/actress has taken on many roles in filmmaking, she is excited to show the stuff she is made of as a movie director.
"This is a new terrain for me and I'm only too glad to take on the responsibility," she said.
"I've never been afraid of a challenge so I urge all my fans to look out for this short movie."
She also says Judith Audu Productions have a lot in store for 2018. Watch out for #MIRABEL !!!