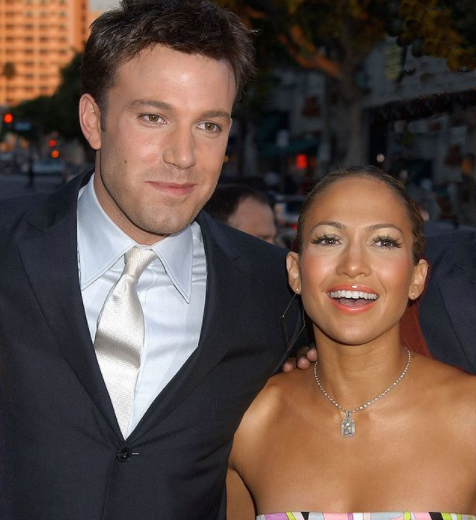 Seventeen years after calling off their engagement, Jennifer Lopez, 51, and Ben Affleck, 48, are said to have reunited and even went on vacation together.


Jennifer Lopez, who recently split from fiance Alex Rodriguez, is believed to be back with her ex-fiance Ben Affleck.


The pair appeared separately at the VAX LIVE concert in Los Angeles on Sunday, May 2, after which they jetted off together to the Yellowstone Club in Montana, where they vacationed together for about a week, a source tells E! News.


"They were alone," says the source. "Just the two of them."


The news comes about a month after Jennifer and Alex Rodriguez confirmed they split after four years together. Days later, she and A-Rod reunited briefly in Los Angeles in late April and a source told E! News that he wanted to "work things out" with her.


However, Ben was then spotted at her home in the city. At the time, another source said they were "just friends." But the pair soon realized their chemistry cannot be denied.


During Jennifer and Ben's week-long trip to Big Sky Resort in Montana, the former couple was seen "driving around together," with Ben behind the wheel and J.Lo "riding shotgun."


The two supposedly flew out of Montana on Sunday, and TMZ reports that once the two touched down in LAX, they "took an SUV together and drove to [Jennifer's] house in Bel-Air."


This trip was also reported by PEOPLE, who claimed that they spent "several days [together] out of town."