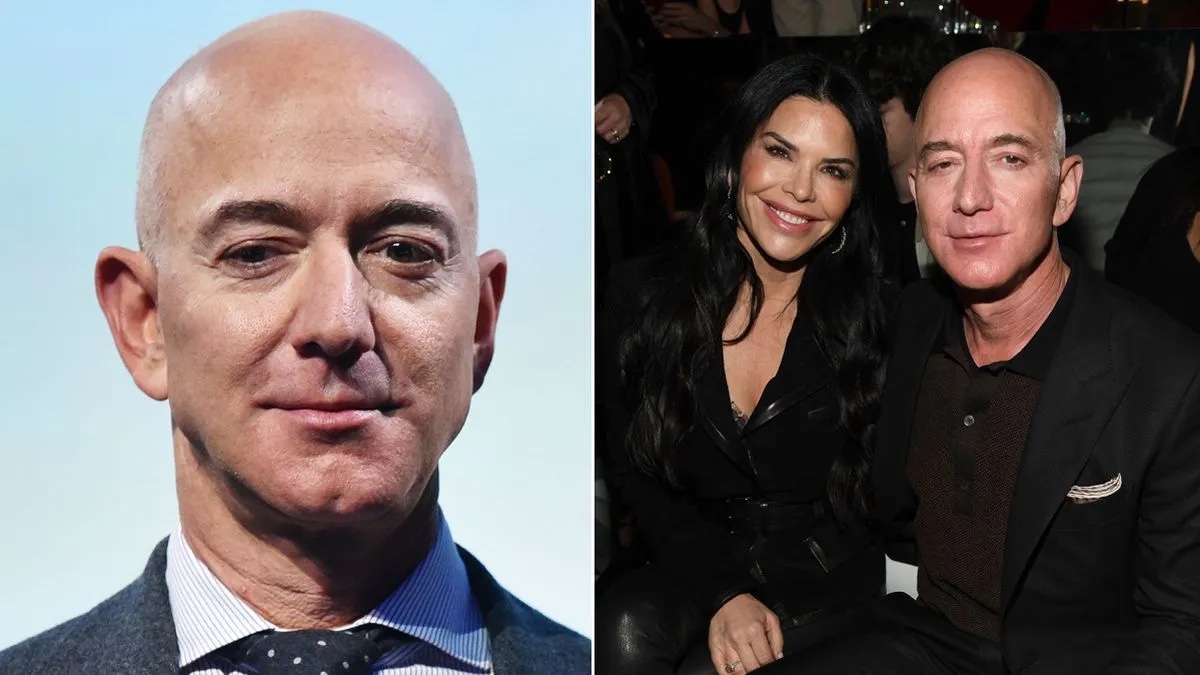 Jeff Bezos is engaged to his glamorous girlfriend Lauren Sanchez, according to reports.
The Amazon boss, 59, got down on one knee to his Emmy Award winning journalist girlfriend, 53, on board his $500million superyacht.
Lauren has been seen flashing a giant diamond ring on her wedding finger after canoodling on board the Koru yacht with the billionaire all weekend.
The newly-engaged couple are sailing off the coast of Cannes while the glamorous film festival takes place.
According to the Daily Mail, sources have said that Jeff proposed to Lauren recently whilst they were on-board his superyacht Koru, which is reportedly worth $500 million.
They are said to have been spotted on the boat over the weekend off the coast of Cannes, with Lauren reportedly seen wearing what appeared to be an engagement ring.
It comes four years after the couple's romance became public in 2019. Their relationship has since seen them work together on projects, such as the Bezos Earth Fund.