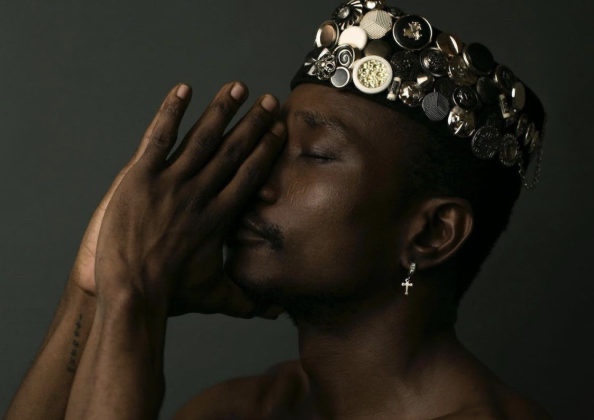 Nigerian sonic artist Ọlawale Ọlọfọrọ, popularly known as Brymo, has opened up on some behind-the-scenes events with his former record label.
It is no longer news that the singer-songwriter was taken to court by his former label for breaching his contract after choosing to leave the label. Brymo, who in several interviews has made it known that Chocolate City was not meeting up with the signed contract, hence the reason for leaving, also stated in the most recent interview that he won the case against the label even though a court judgement was not given.
In a recent interview with ace media personality Quincy Jonze, Brymo made it known that even after leaving the label, the institution has failed to pay him a dime in the form of royalties for his second studio album 'Son of A Kapenta' that he recorded with them, which included smashing tunes like 'Ara' and 'Goodmorning'.
Brymo, who has been confirmed to star in Wole Soyinka's 'The King's Horseman' film, slated to drop later this year, also made it known that he would be dropping a collaborative musical project this year as well.
The controversial singer-songwriter also spoke about early beginnings in his career, his music, family and other interesting topics.
Watch the full interview below