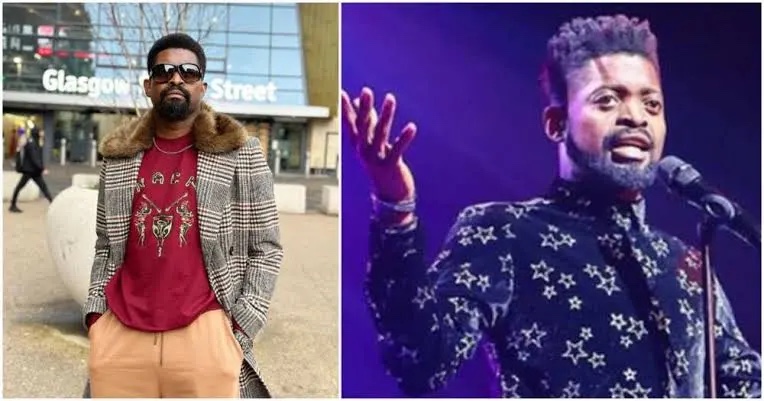 Popular Nigerian comedian, Bright Okpocha, aka Basketmouth, has revealed that he will quit comedy in five years.
Basketmouth made this known in an interview on Tuesday.
The comedian, who said he has been floating for the past six years, stated that he intends to make every single year count.
"Last year, I told myself and my team, you know what, I am going back to comedy. I want to do five years, and I am quitting. I am quitting in 5 years. I have got five years to do this, and I am done. I will still be cracking jokes, but it wouldn't be a professional thing," he said.
The father of three added that he is now into movies, series, and concert production.
"I want to experience something new, and I want to be remembered for something else other than comedy," he added.