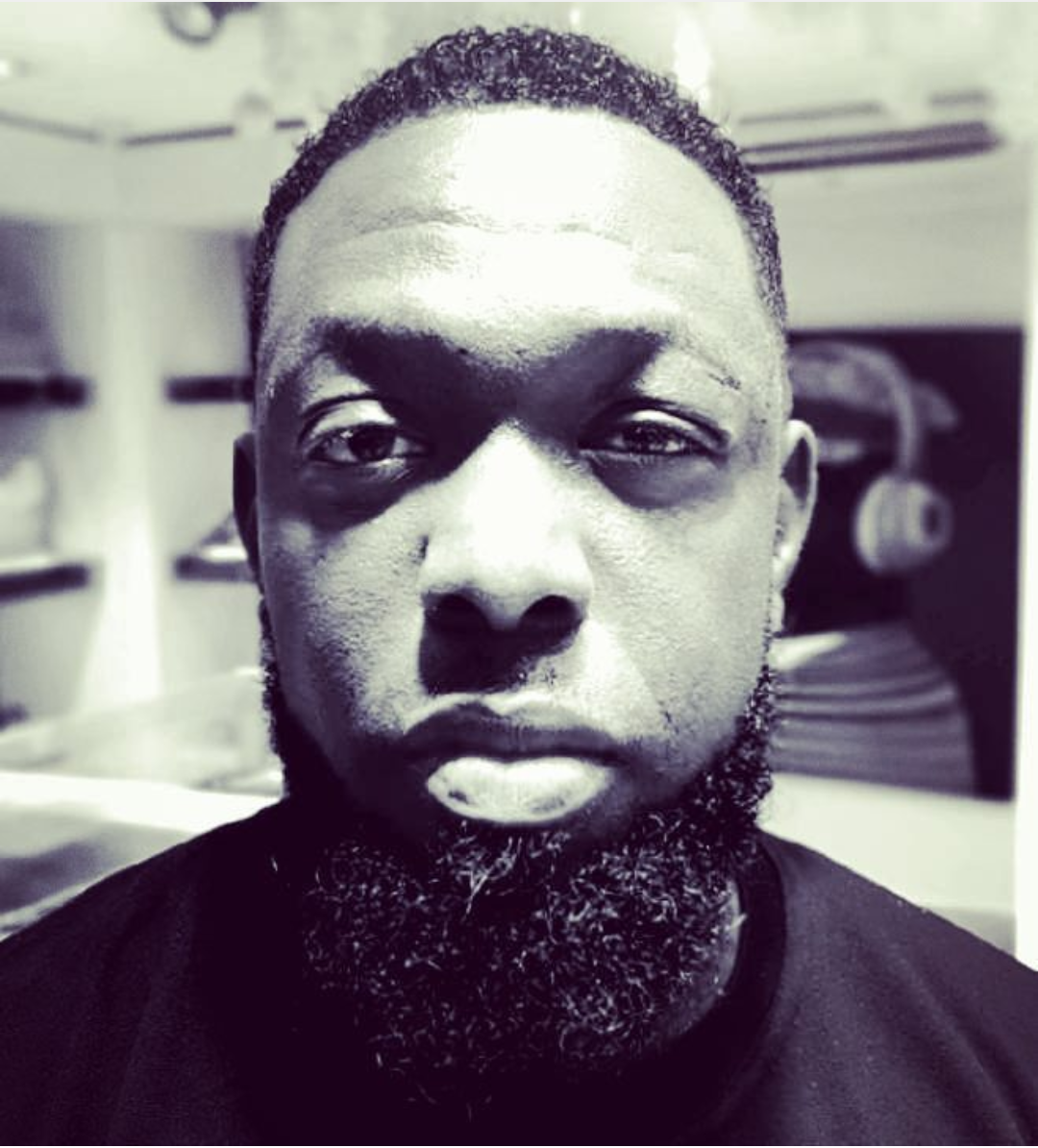 The idea of a baby daddy is popular among many Nigerian artists who would rather have children than settle down into marriage as would be expected. The list of baby daddies in the music industry is as long as it gets because the list keeps expanding.
Timaya who is a baby daddy has opened up about fatherhood outside marriage while speaking with Saturday Beats. He said despite the fact he was a baby daddy he made a better father than most married men out there. The singer welcomed a baby boy some weeks ago with his girlfriend.
"People fail to understand that a lot of baby daddies are better fathers than a lot of husbands. The kind of role I play in my children's life, I don't think some husbands do that.
"I have time for my children, I love my children but some married men don't even have time for their kids. They don't show their kids love, they don't know what it means to be a father. It doesn't have anything to do with money; it's about love and attention.
"Even my daughter sometimes wonders why I make babies if I was not ready to get married yet but I tell her that if I don't make babies then she won't be born.