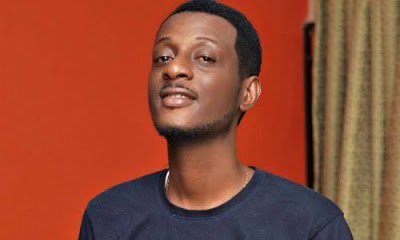 Popular producer, ID Cabasa, was a victim of police harassment during the week when he was dealt a dirty slap by a police officer. Cabasa had taken to his Instagram page to narrate what happen.
According to the producer, a man driving a Range Rover had almost hit the Uber he was in, and when they got down to settle the issue, some overzealous policemen in the area had slapped him before realising who he was.
In a chat with Sunday Scoop, Cabasa revealed that the policeman in question had been arrested and he would pursue the case to its logical conclusion to serve as a deterrent to others.

He said, "When the policeman slapped me, I intentionally didn't retaliate. I just picked my phone and called other police officers that I knew. At that point, people had gathered and were shouting at the policeman that didn't he know my identity? His colleagues then started pleading with me on his behalf to forgive him. He also came to me personally to beg.
However, I told him I was not fighting for myself but for other people because if it were someone else that doesn't have a voice, that is the same way the person would have been assaulted. Because of that, I am going to pursue the case to a logical conclusion. Eventually, the policemen that I called arrived and picked him up. They remanded him in their custody while I wrote a statement detailing what happened. I feel he needs to be punished, and I am also happy that the Uber driver was protected."