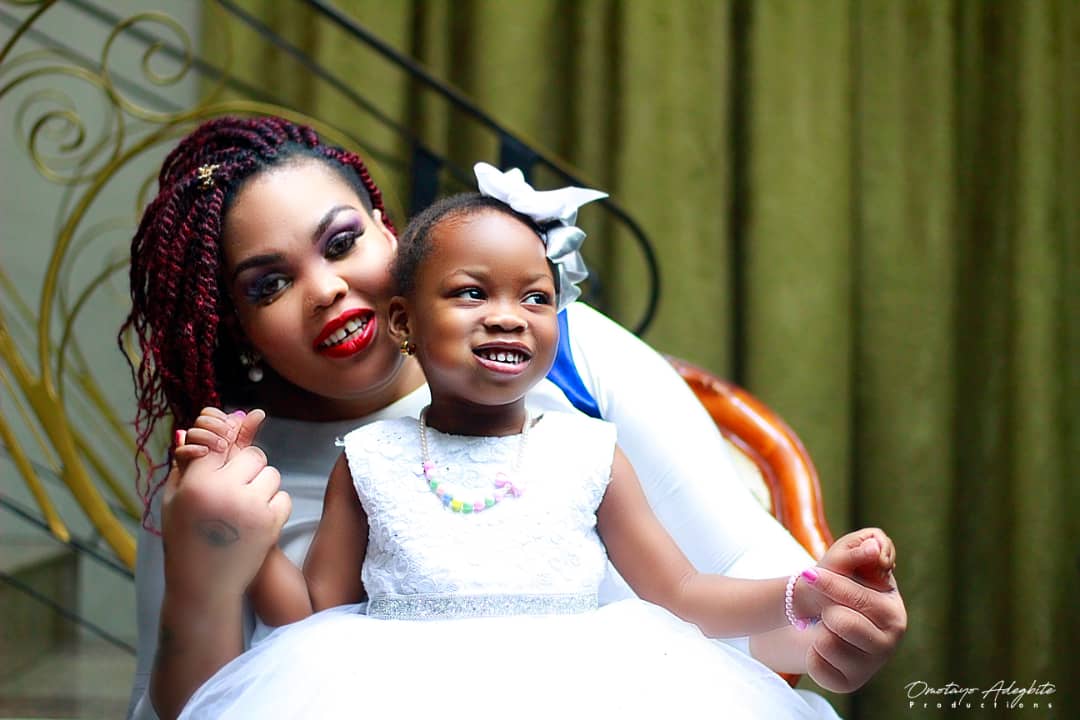 "Thanks to the general public and media houses for their overwhelming interests in Roozy ,a new act signed to IFENIOMOUS ENTERTAINMENT".The CEO of the entertainment label ' Motunrayo Kuti,the daughter of the legendary afrobeat Musician ,Fela Anikukapo Kuti made this known during the unveiling of her record label and signing of their new act @iam_roozy. She spoke with Babatunde @100percentradionews on E! Talk about herself,the state of the Nigerian music industry and her plans for the record label.
Welcome to E! Talk
Ans:Thank you.
Q.You come from an iconic background that's well celebrated in the music industry and all around the world.Yet,you're not a musician.What was it like growing up surrounded by legendary figures like your father,Late Fela Anikulapo Kuti, Femi Kuti and Seun Kuti?Tell us about yourself?
Ans:My name is Motunrayo Kuti.I studied at Igbinedion University ,Okada and served in Kebbi state.I am a mother to Ifeniola Ahkilome and the CEO of Ifeniomous Entertainment. Growing up around my iconic father and brothers was quite normal. I was just a regular child with siblings who happen to love and embrace music.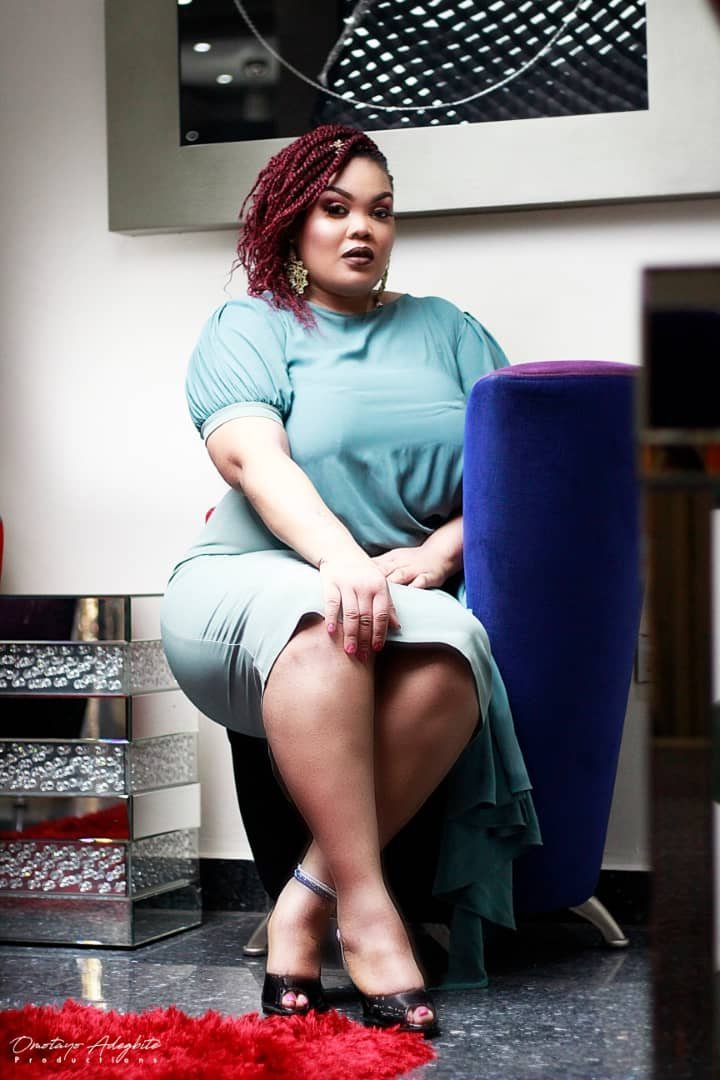 Q.Being a CEO at this time in Nigeria is very tasking and takes a lot of courage. How did you decide that you wanted to go into the music business?
Ans:It was quite easy for me. I decided to go into music business because of my background. Music has been a part of me since birth and played a huge role in my life. Music runs in the family.
Q.What is good music to you and how did you discover @i_amroozy?
Ans: Good music inspires and motivates.When you have that natural ability to create music and inspire creativity,You are a good artist.I met Roozy through a friend of mine who is now my manager.There were couple of them that I had to choose fromHowever,.I prefer his music to the others.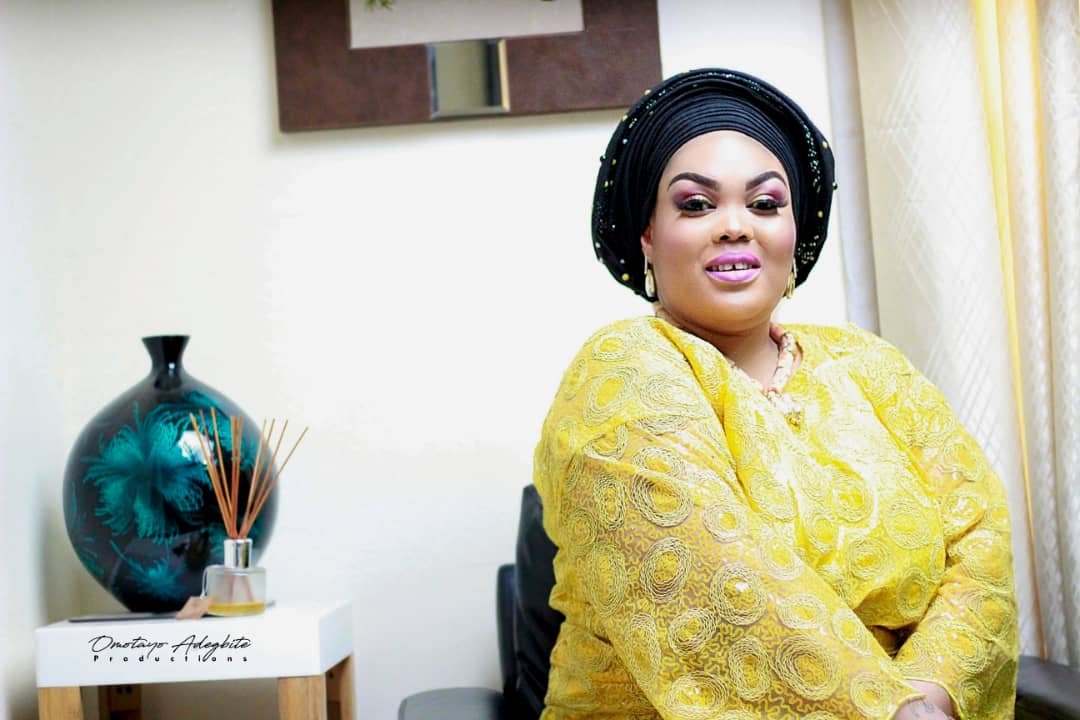 Q.In your own opinion,what is the state of the Nigerian music industry?
Ans:In my own opinion,the state of the Nigerian music industry is bad.The songs that supposed to be making impacts in people's lives are not out there. The music being aired do not profer solutions to the problems we have in the country. I hope it changes and the good artists take credit for their works.
Q.What are the elements artists needs to possess asides a good song to break even in this competitive music industry?
Ans:The music industry is quite competitive. I think you have to be talented and lucky. Sometimes it baffles me. I don't know why an artist like Sheyi Shay is not out there. Asides Tiwa Savage,I would go for Sheyi shay any day. I don't know why I don't get to hear her songs. She is a very talented artist.
Q. Did you think @iam_roozy was capable of making good hits?
Ans: I have listened to his songs and I think he is capable of making an impression. He is good,talented and has great songs to his name.
Q.Are you promoting any song now?
Ans:Yes of course, we will be putting out songs soon.
Q."A good history is made by people but of course people who rise up to act" Those were your words when you unveiled IFENIOMOUS record label and signed a new act.What is your company's style of approach to music busness; why did you sign him and what made him different from other artists that have come your way?
Ans: We cannot sign everybody at once.People tend to take things for granted that way. Roozy is not the only artist we have in mind. But because of the budget,we have decided to take one artist at a time.
Q.What should we be expecting from your label Ifeniomous Entertainment?
Ans: Expect good artists and good music that inspires and motivates our generation and the ones to come. Expect great songs that would put you in the mood to dance.
Q.When it is all over,what do you want to be remembered for?
Ans: I want to be remembered for being a great woman and mother. I want my daughter Ifeniolami to always look back and say "I love my mum". And I am also thinking of giving her a younger sibling Isha Allah. My family name already has a lot and maybe as time goes by I would want to go into diplomacy and contribute my own quota in life.
Thanks for having us.We hope to see more of you..
Ans:You're welcome.