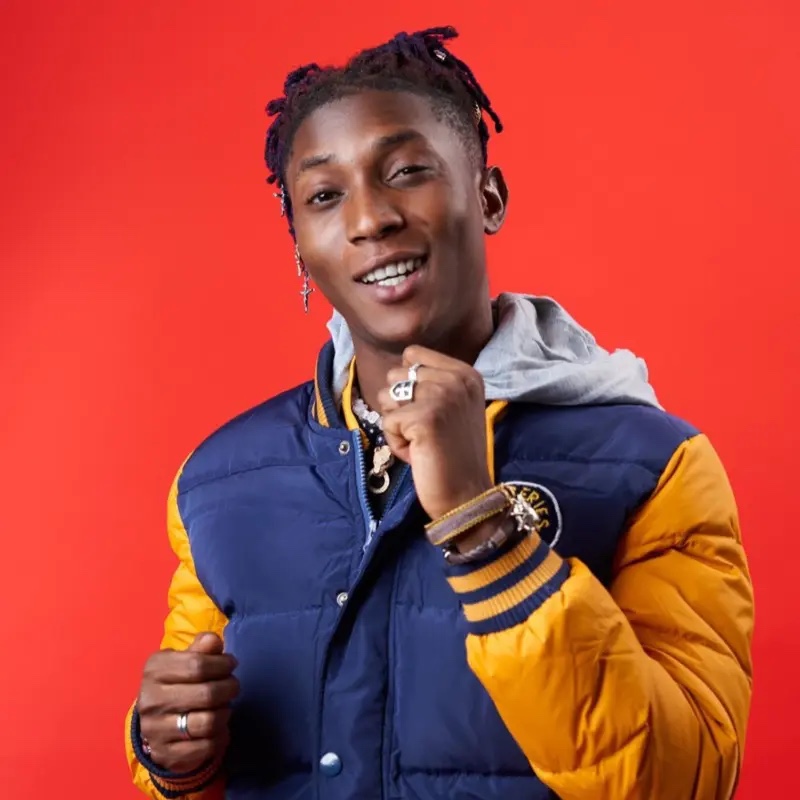 Rave Nigerian singer revealed that as a young lad, he battled with inferiority complex.


He made the revelation in an exclusive interview with JAGUDA.


"I used to have a case of Inferiority complex while growing up and the only way to express myself was through music."


The Cash App crooner said music was the only way to express himself.


"It was through singing and that was the major motivation for me as I want to be a strong-willed person. And that made me," Mr Shmurda added.


Akinbiyi Abiola Ahmed, was born in February, 1998. The Nigerian singer and songwriter rose to prominence with the release of the song "Vision 2020", and a follow up remix which featured A-List act and YBNL henchman, Olamide.


He has released several hit single and featured on several hit tracks.