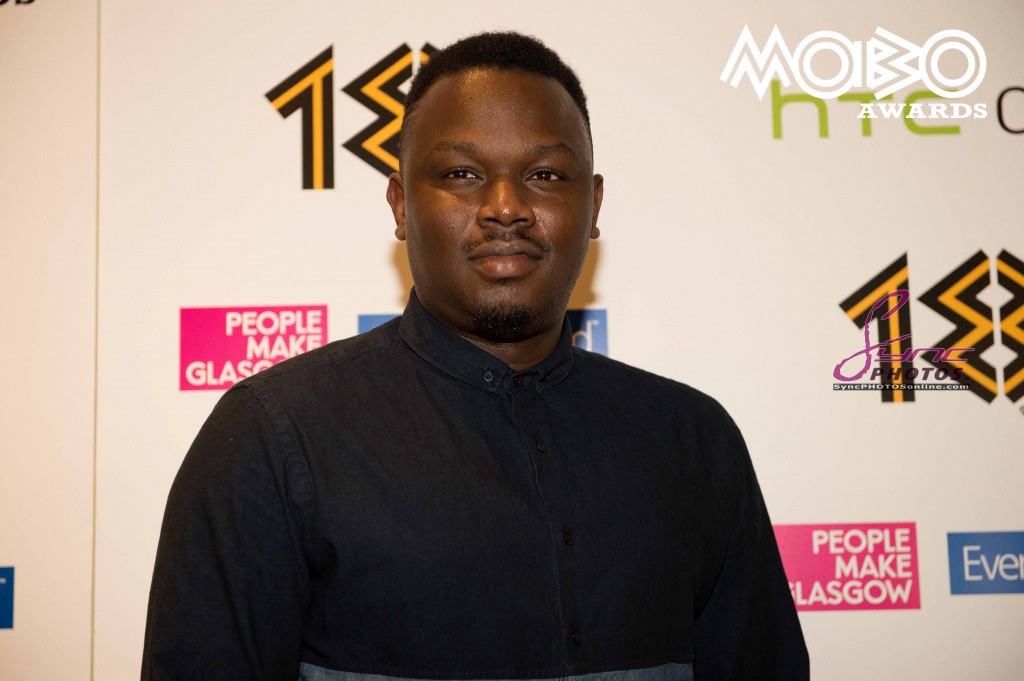 It's been six years since defunct Mo'Hits crew fell apart. A lot of stories as to why one of Africa's best music group went down have been told. Among those is the part where Dr Sid is held responsible for the group's split up.
The 'Surulere' crooner has debunked the age long insinuations while stating his own side of the breakup. The Dr turned musician shared the following in an interview with Pulse NG. He said that period was amongst the saddest times in his career.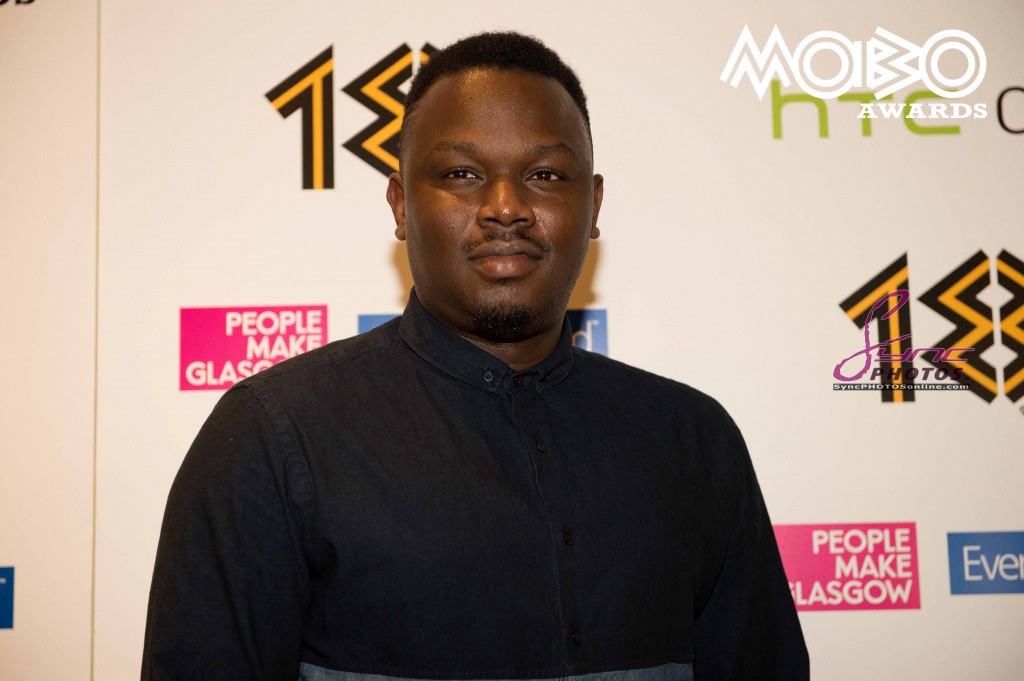 'It was very difficult and it was very hurtful.'
Dr Sid mentioned that he tried his best to keep things together at Mo'Hits.
It was very painful because anybody that knows me knows that I am a team player, I will sacrifice my personal gain for the sake of the team.
He said it hurts when people insinuate he helped tear the crew apart.
Next to D'banj in Mo Hits, there was nobody who could command a stage like Dr Sid, but I never was the guy who threw myself out there, I was all about how to make the team better.
But when somebody names you as the reason why something like that happened, it hurts especially when you know the truth.
For me, I fought hard to keep it together, I guess it just wasn't meant to be, so for that situation to go down like that and people turn on me like that, I spent a lot of night crying and it really affected me in a lot of ways, but I have moved on.