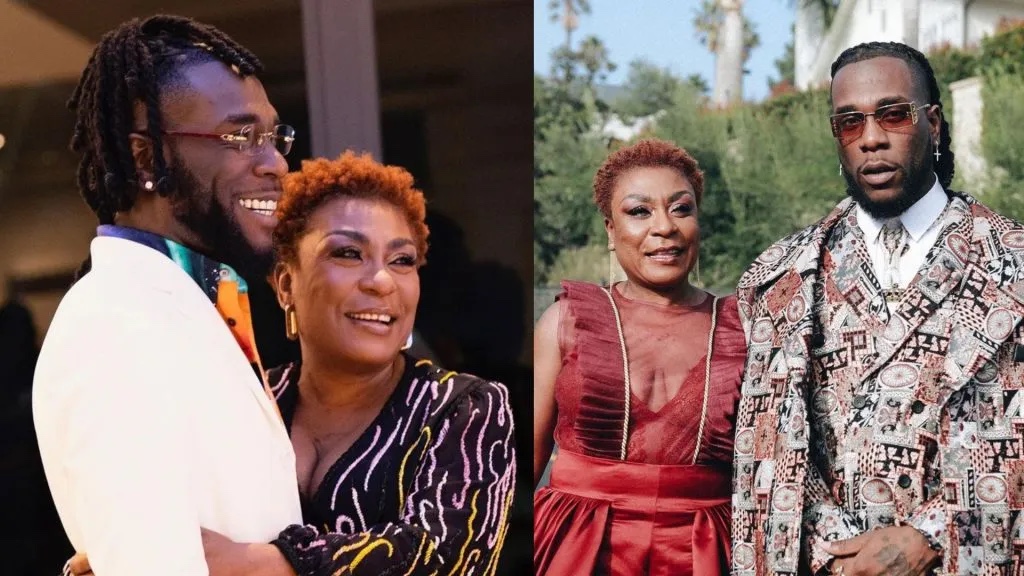 Burna Boy, has stated that he usually tells his mother that he'll never get married.


In his Instagram story , the Ye crooner stated that whenever he tells his mum about never getting married, she 'turns' red.


However, the singer also revealed his uncertainty about his comments to his mum.


According to him, his mother, Bose Ogulu, who doubles as his manager, hates it when he mentions that he'll never get married.


He wrote;


"My mum hates it so much when I tell her I'm never getting married. She turns red!!


"My own issue is that now, I'm not too sure if I really mean it or I just say it to piss her off."