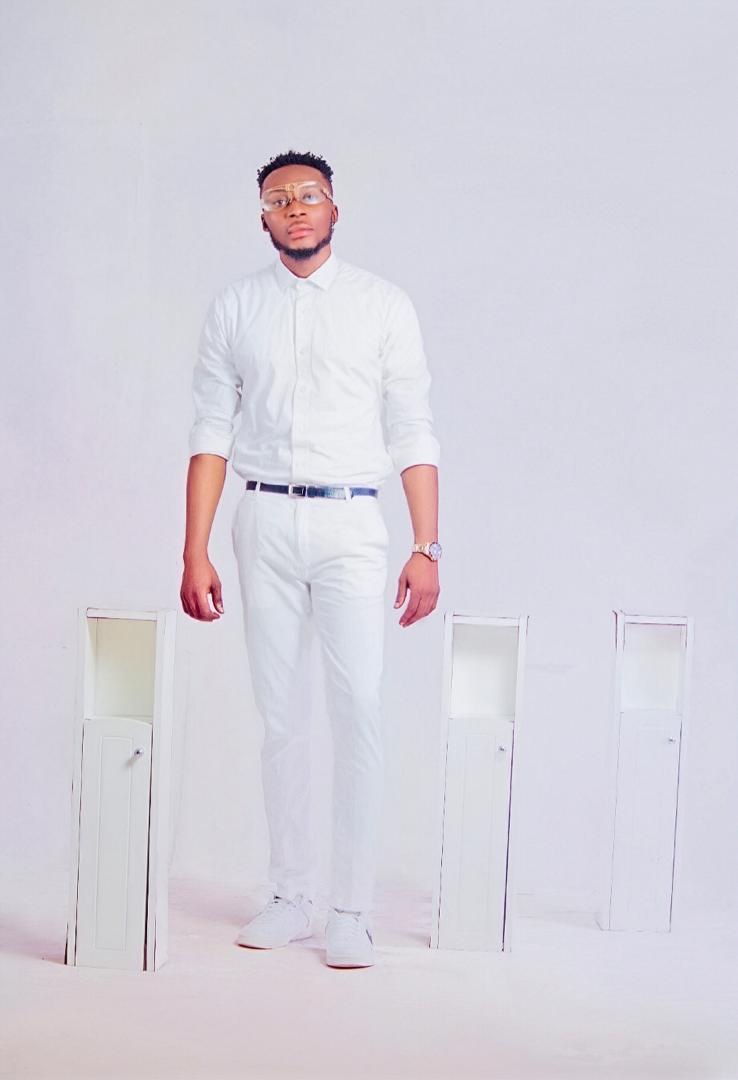 Here is an exclusive interview with Chamberlain Emmanuel; A talent manager and business man with Datjoblessboi.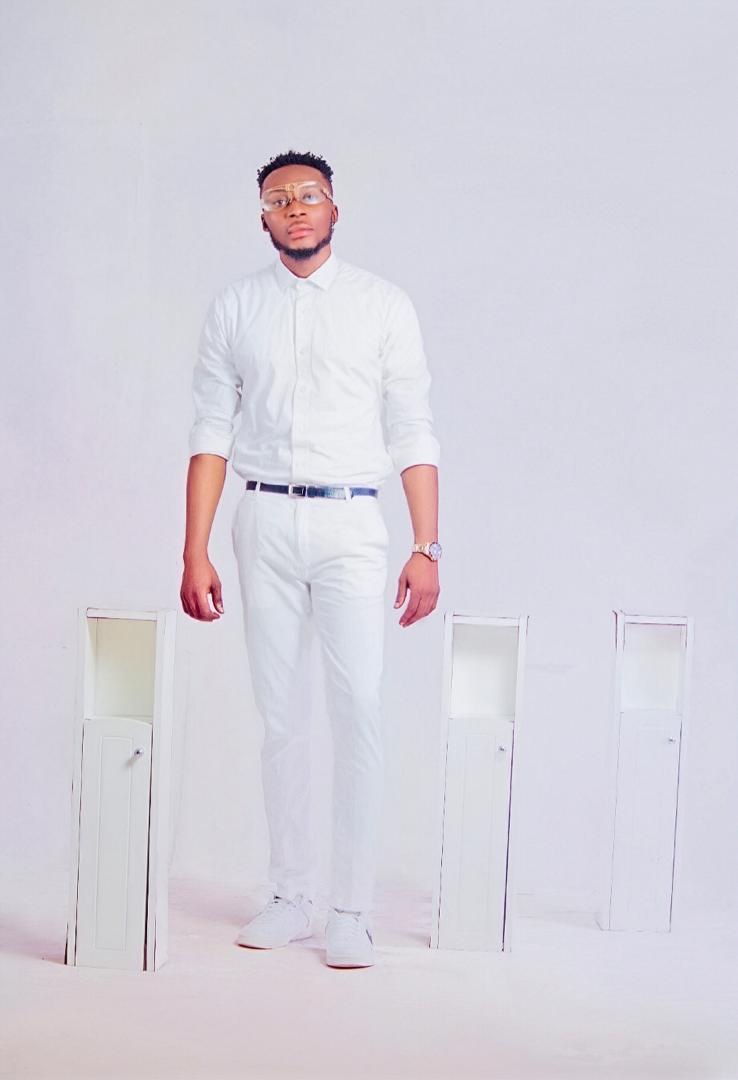 CAN WE MEET YOU??? My name is Chamberline Emmanuel ; I am popular known as Dgee a.k.a "As A Gee". I'm am from Ebonyi state , Eastern part of Nigeria. I studied public administration from the Federal Polytechnic , Nekede, Imo state. I am from a family of 5 . How long have you been in the entertainment industry ??? I have always been an entertainer all my life , since my high school days ; I was the social prefect. I became more engrossed with entertainment when I was schooling in Niger Delta University, Amasoma Wilberforce Island , Bayelsa state Nigeria. I started my fashion show called "Mr & Miss Ultimate Nigeria" , then "Nigerian Ultimate awards" . I also did couple of talents hunt show because of my love and passion for entertainment . I also got actively involved in movie production & talent management . My first major event in Lagos was sponsored by Rumors festac owned by 2face Idibia under the management of Mr Kefaru Temidayo.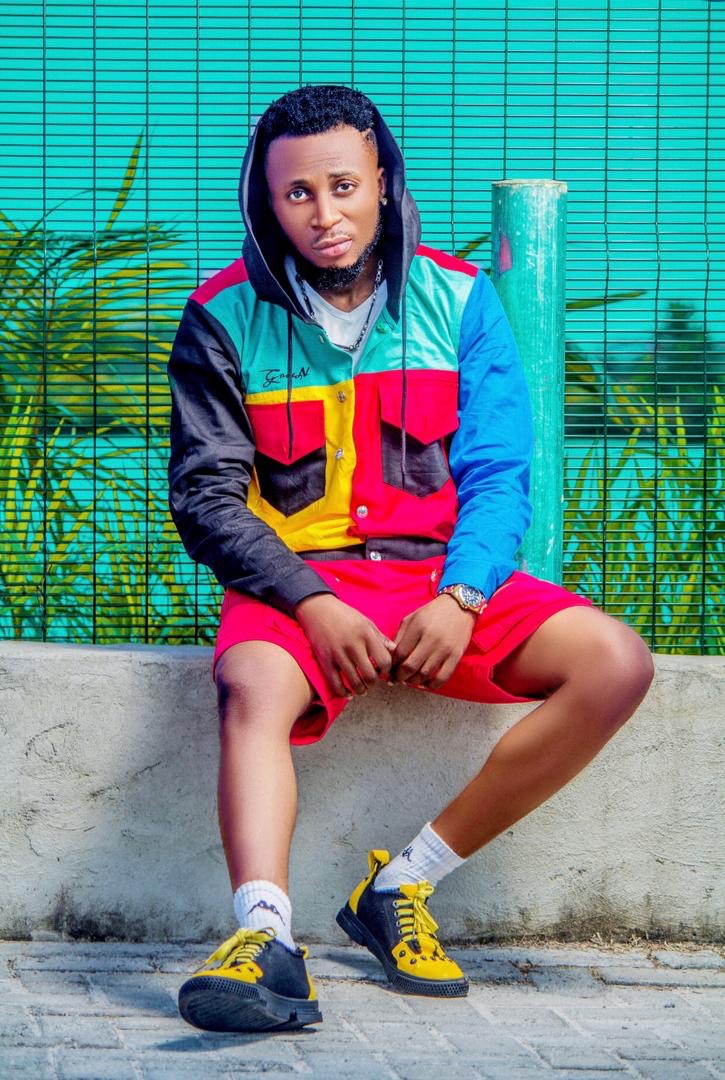 Who have you worked with in the industry ?? I have worked with a lot of celebrities & public figures I won't like to mention , but presently I am the talent manager for the celebrated brand actor & musician "Angela Okorie" . Wow! Envy & jealousy in the industry has been a major challenge for me . If they see you doing good , they will come for you ; and if you are not strong enough , you will not be able to withstand the pressures . So how do you react to Envy and jealous in the industry??? The best way I handle envy and jealousy is the industry to to keep silent. The popular saying goes "Silent is the best answer for a F**l" , so I keep my mouth shut and watch .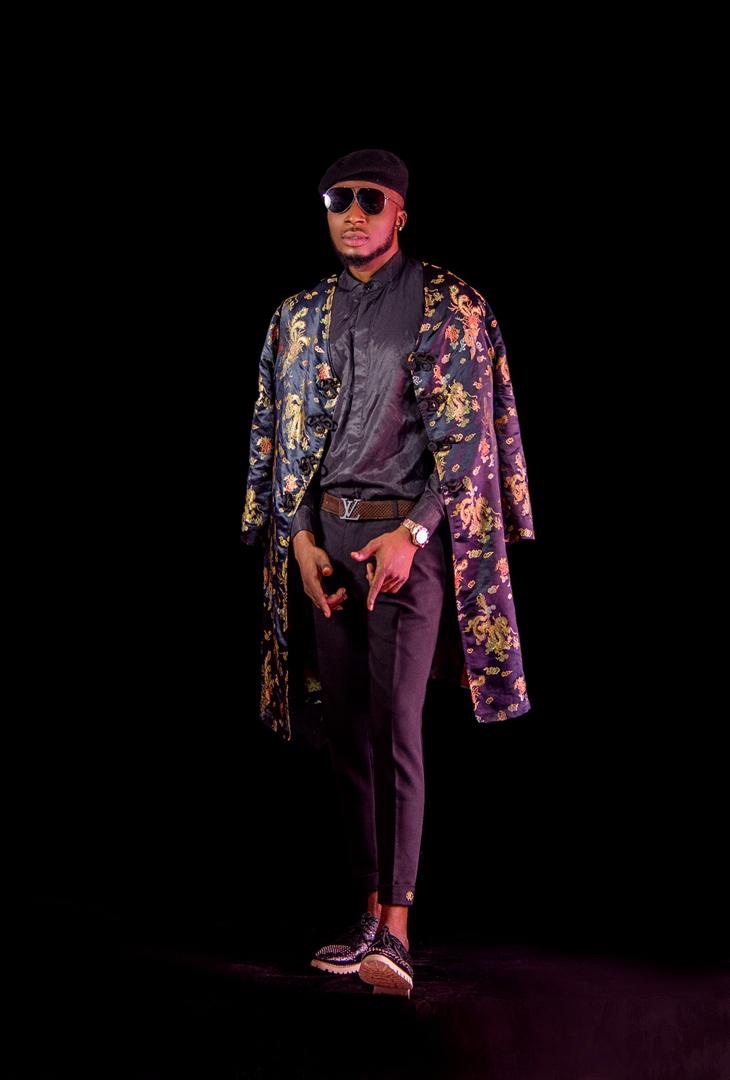 You were recently involved in an attack with Angela Okorie while coming from an event , can you share the same experience with us ??? Wow! This is a bitter experience & at the same time a process to learn. All I can say is that if not that I have a clean heart & God with me , i would have been dead by now , but according to God directives , I am a survivor!!! I , Angela & the team got shot severally , but it takes the grace of God to be alive.
How do you combine your talent "Angela Okorie" doing music & movie at the same time & how do you manage your resources ??? Firstly , I am someone that believes in exhibiting and developing the growth of a talent when I see a prospective one, because I have this philosophy of life which goes by "If you don't exhibit the talent that is in you, it'll die off" . We have more than 1000talents in us as individuals . So combining music and movie is not that hard , it is inbuilt , it lives within her , and so far so good she's doing well in movie roles and also doing good numbers of her music streams both digitally and physically .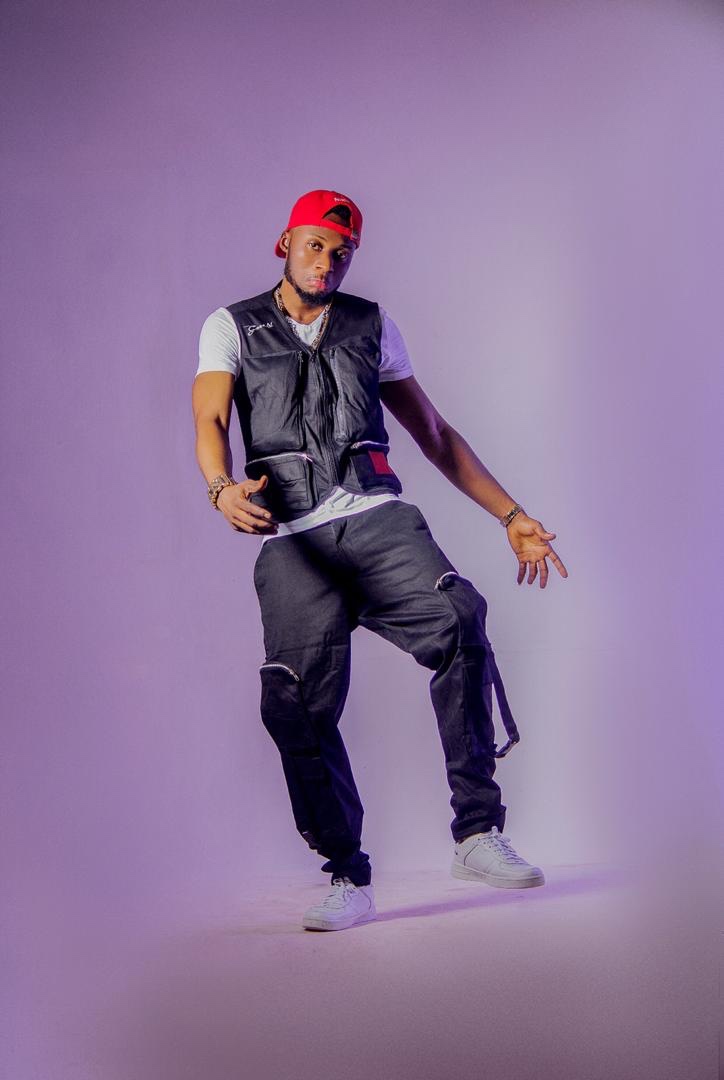 Where do you see your brand in the next five years ??? I see my brand dominating the world , setting records & breaking barriers in few years to come. Define Angela Okorie in one sentence ??? Wow! From Modeling to Acting and now music , what do you that?? I call her "Grace Verified " lol! Who are the people that inspire you in the industry ?? I look up to Ayo Makun , he is Hardworking and passionate about his craft , and to me this is an inspiration to me.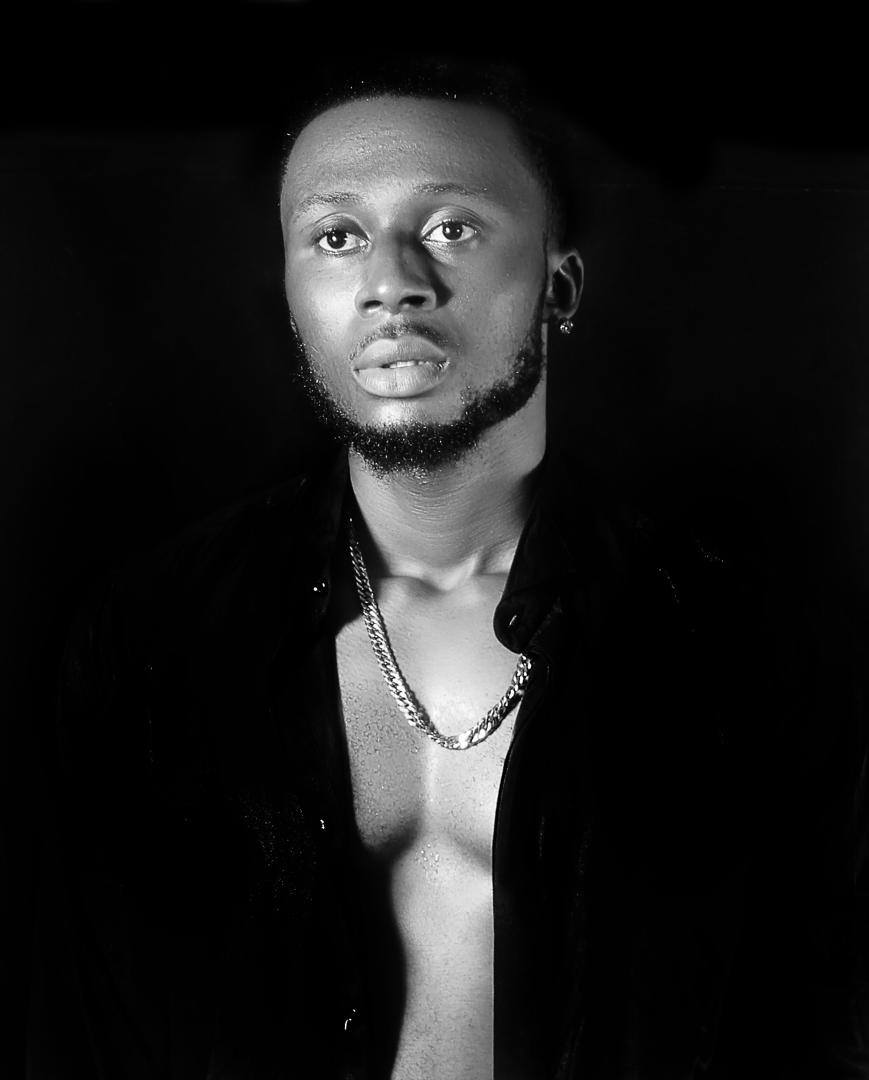 Any other words ??? Keep on doing what you love and believe in yourself, definitely God will bless you.
I want to tell people out thereDo not always depend on people to achieve whatever you want to achieve; always stand out and keep working , you will always come out strong AS A GEE!
Thanks for you time !