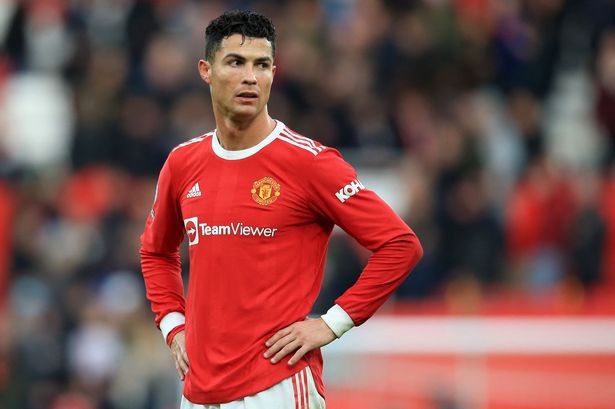 Superstar footballer, Cristiano Ronaldo has issued a clear message to his critics after winning Premier League Goal of the Month award.
Ronaldo, 37, scored a sublime hat-trick to seal a 3-2 win against Tottenham at Old Trafford on March 12, with his first a long-range shot into the top corner. The strike was named the English top-flight's best goal of the month, and the Portuguese star revealed his thoughts ahead of the campaign's closing stages in the wake of the award.
The Manchester United forward insisted that he is 'so happy and motivated' at the club despite some questioning his future.
He said: 'I feel so happy and motivated for the rest of the season.
'I will do my best, like all the time – so thank you to them (who voted for me) and see you soon at Old Trafford'.
Ronaldo returned to Old Trafford this summer from Juventus, signing a two-year deal with an option for a third. He has scored 12 goals in 24 league games and 18 in 32 in all competitions.