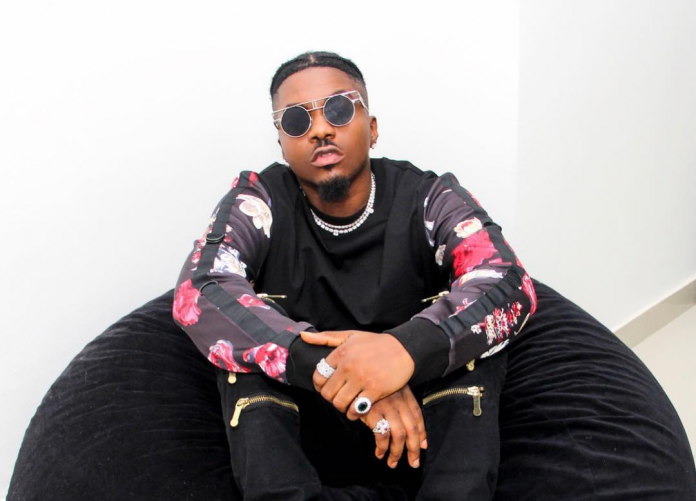 Former Five Star Music act Skiibii is enjoying a new lease of life after he harmoniously parted ways with the record label last year. The singer who is notorious from an infamous "death & resurrection" publicity stunt, admits that he is having a lot more financial freedom as his own boss.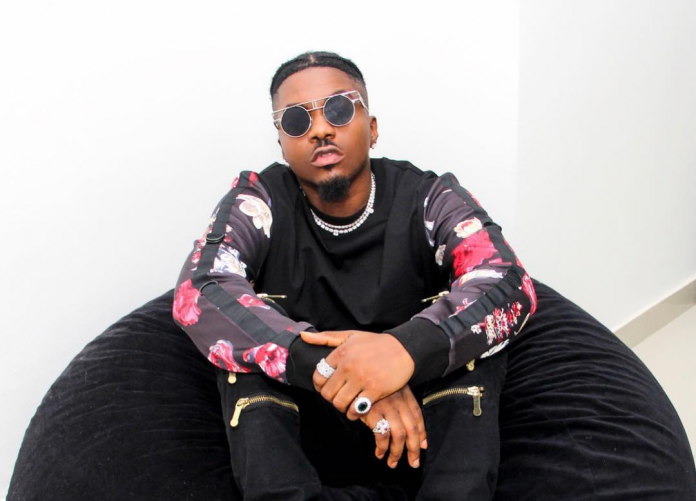 Skiibii told Sunday Scoop the following:
"I am hundred per cent a better person since I left Five Star Music. When I was at Five Star, I didn't think I could shoot a video on my own. But it is a different story now. Apart from music, I can do a lot of things on my own. Now, I can take care of my family and pay salaries. When I was with Five Star, I didn't always have money; I was a boy. If I went to a show, we would share the money and my percentage couldn't take care of my responsibilities."
Even though obviously the singer says he makes more money these days, he also mentioned that he has not done enough musically this year.
"I have not done a lot this year. I have just released one song, Skibobo, but I plan to drop four songs before the year runs out. I have been busy with other things, which have affected my music. But from this month, I will start putting out new materials."