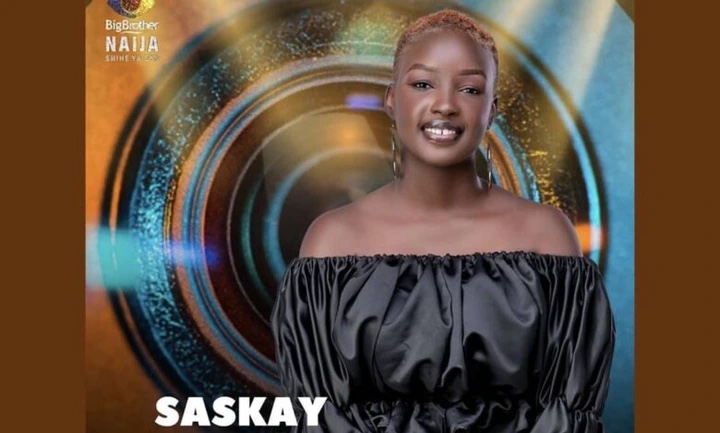 BBN Housemates, Saskay, made a shocking revelation about herself to fellow Housemates earlier tonight. Saskay made it known that she's has been a celibate for about seven months now.


The 21-year-old Housemate stated this during a conversation with Yousef, Saga, Pere, and Princess, in the living room. The conversation started when Saskay told the Housemates that she's not a sexual person.


Pere was surprised to hear such statement and immediately asked Saskay whether she is a virgin. Saskay waved that question but told Pere and the other Housemates that she is a celibate.


She further stated that she has been a celibate for over seven months now. The Housemates unanimously asked for Saskay's age immediately she made that claim.


Saskay is just 21 and she made this known to the Housemates on her first day in the House. However, she decided to just repeat her age to the Housemates when they asked her about it earlier tonight.