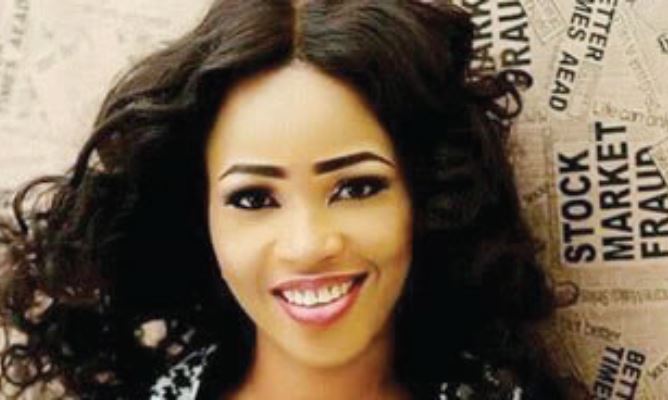 2016 is a year Nigerian actress, Bose Alao, will not forget in a hurry as her N12m film project got lost. In an exclusive chat with Saturday Beats, the actress noted that at that stage in her life, she almost died.
She said, "The lowest point of my career was when I shot a movie in 2016 and I lost the whole file, everything. This was a movie that had stars like Majid Michel form Ghana, Mercy Johnson, and other big stars. I lost everything, including my weight as I was reduced to a size six from a size 10; however, life goes on. Before I detected that I had lost my files, I had sent the movies to about four countries for viewing but it was rejected because they were blank files. I did not have a backup.
"I cried my eyes out and it almost affected my marriage because I got angry easily so I snapped at my husband a lot. It was not about the N12m I lost but the stress that was attached to making the movie. I almost died during that period. I would advise my colleagues to always have a backup and never rely on any video editor."
The mother of four, who once took to the Internet to let the world know that she was a victim of domestic violence, told Saturday Beats that it was a bygone issue she would not like to revisit when asked about that period of her life.
However, she was quick to speak about how she was able to overcome the situation. Alao told Saturday Beats that what saved her marriage was the therapy she got from a professional courtesy of one of her fans who paid for the sessions.
"I would not want to shed light on what happened between my husband and me because it is a bygone issue but for every woman or man being abused; for everyone that faces domestic violence in one way or the other, the first thing to do is to love yourself and ask what you really want. In the process of being in a violent relationship, you can die. Just ask yourself if you want to sort things out or walk away.
"Some people would advise you to walk away but it is easier said than done. Sometimes, you just need some sanity; if you feel your home is toxic, just step aside and get help. As for me, I went through therapy because I could not give up on my marriage, I would not. The therapist was abroad and the sessions were conducted online. A fan saw the news online and reached out to me.
"In fact, she paid for my therapy sessions; she paid $800 (about N280,000); the therapist spoke to me and my husband and it has been very helpful. You just need to know what you want. No woman should stay in an abusive marriage. Do not ever say that you are staying for your children; of course, I would not give up on my marriage just like that even because of my children but we were able to work things out," the actress said.