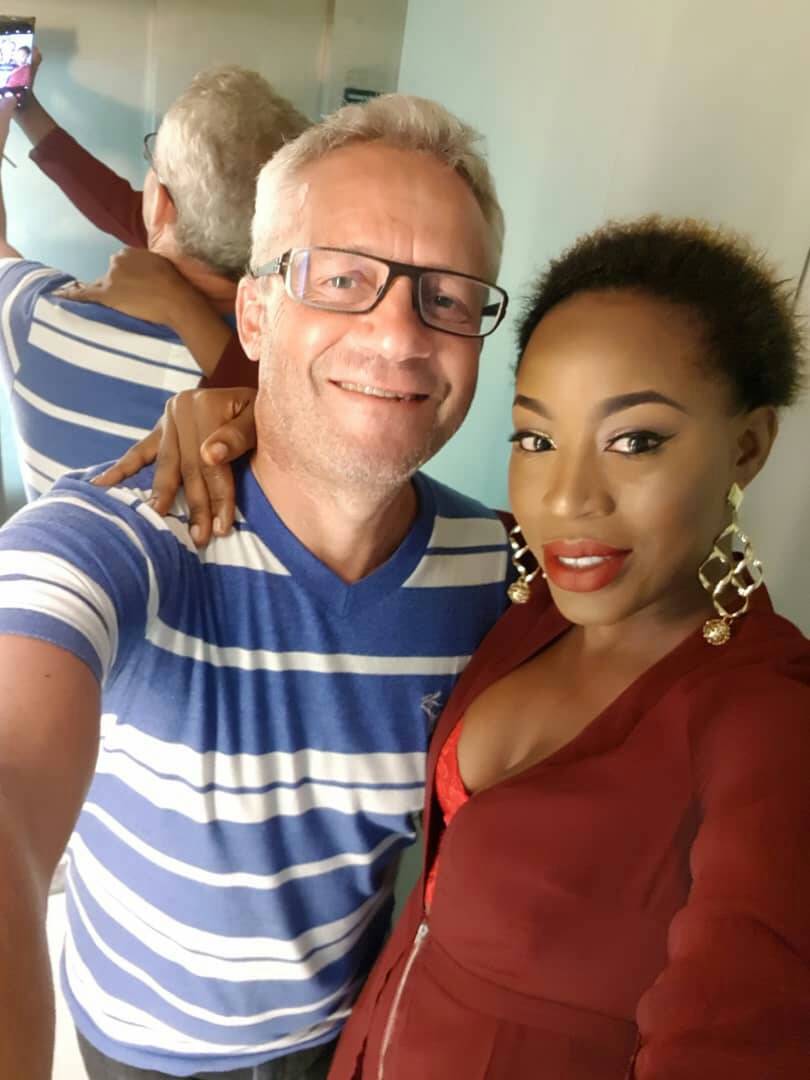 Peter Nielsen, has been arrested in connection with the murder of his Nigerian wife and musician, Ali Zainab 'Alizee', and their four-year-old daughter.
He has been the number one suspect since news of Alizee's death broke. Mother and daughter were murdered in the family's residence at Ocean Parade, Banana Island, in the early hours of Thursday.
While details of the murders are sketchy, the Lagos State Police Public Relations Officer, Chike Oti, confirmed the incident as well as the arrest of the suspect for murder. He is currently being held at Ikoyi police station pending his transfer to state C.I.D
He said, "The state Commissioner of Police, Edgal Imohimi, has ordered the arrest of the suspect and he is in police custody. It is pre-emptive now to ascertain the cause of the incident
The CP has dispatched crime scene investigators to the place to pick evidence for analysis, which can be used for prosecution.