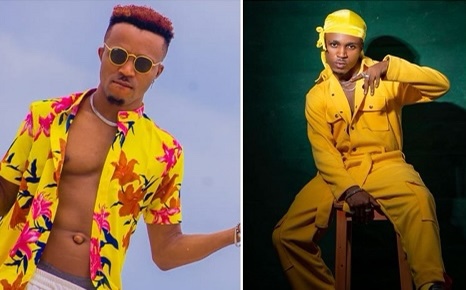 Humble Smith has announced his exit from his record label, Ntyze Entertainment.


The singer announced his exit on his Instagram accusing the record label of certain things.


1. Ntyze Entertainment Limited failed to furnish any iota of consideration under the purported Artiste Management contract which it claims to have entered into with our humble smiths a situation which renders the entire contract anullity.


2. Failure of Ntyze Entertainment Limited to render periodic account to our Client regarding the monies had and received on behalf of humblesmith.


See full statement below…