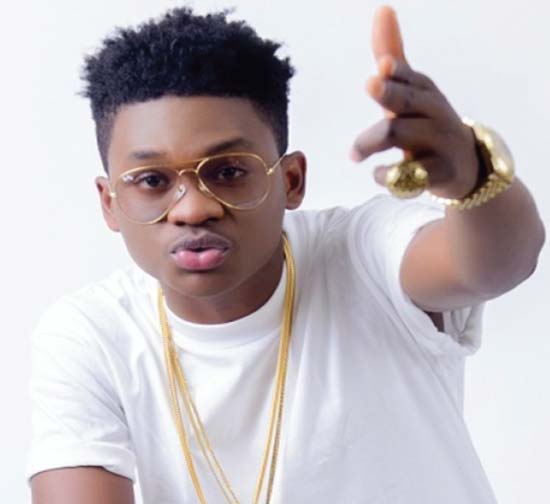 Dice Ailes was attacked by gunmen, the musician has shared on his Snapchat. He said the car he was driving in was sandwiched between two vehicles.
Armed men who got out of one of the vehicles pointed guns at him and his friends, he said, trying to get them out of the car.
The musician shared that the provisional security accompanying him home continued driving while they were being attacked.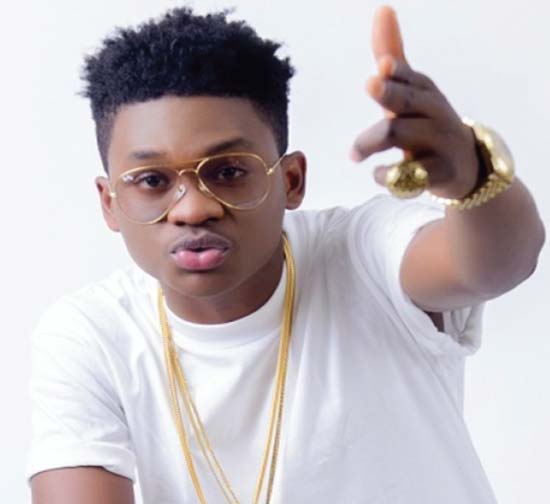 Dice Ailes  tweeted;
Oh damn I almost got kidnapped last night .. God's with me

It's really all fun and games till one of you tries to get home in the middle of the night and you get sandwiched by 2 cars at an under-bridge, and armed men come out one of the vehicles, pointing guns at you & your friends, trying to get you out of your car.

And provisional security that was accompanying you home, driving in front of you, just continues driving and is no where to be found in these moments. I could have been taken away. I could have been killed. But we're here making pepper spray Jokes.
See the story below: