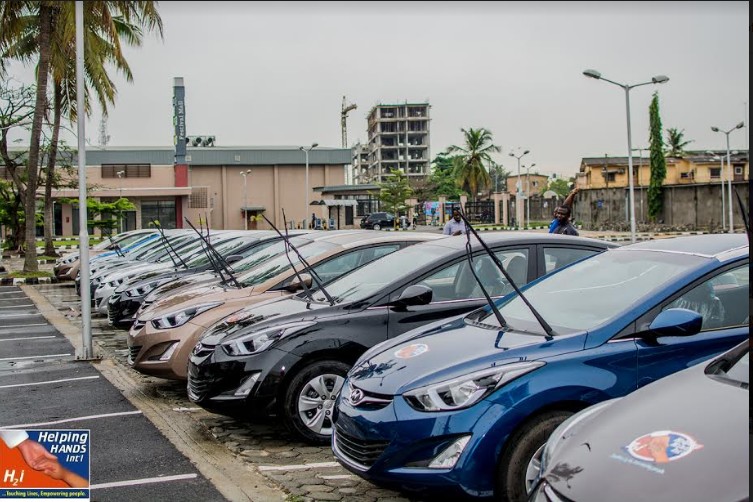 Golden Tulip Festac, Lagos, played host to Helping Hands International as the organization rewards her deserving members with cars and cash prizes. The event had in attendance members from other African countries, such as Kenya, Burkina Faso and Cameroun. Nollywood greats like Zach Orji, Ngozi Orji and Paul Obazele were honoured with the Legendary awards as was Jennifer Eliogu, the music maestro.
The Chairman, Mr. Obitex said the awards to these people were in appreciation of their contribution to the society in different capacity, which he said is in line with the policies of the firm. Helping Hands International has always been in the fore front of creating wealth in the society through their many empowerment programmes.
The event had so many high points which include entertainment by the Children, performance by African China, presentation of the cars and cash prizes and the warm speeches of appreciation made by recipients of Legendary award.
Other members in attendance were encouraged to take a cue from their predecessors for the bestowing of future awards on them.
The event climaxed with members driving their cars in the premises of the hotel while cash recipients took pictures with their plaque checks.
SEE PHOTOS!!!