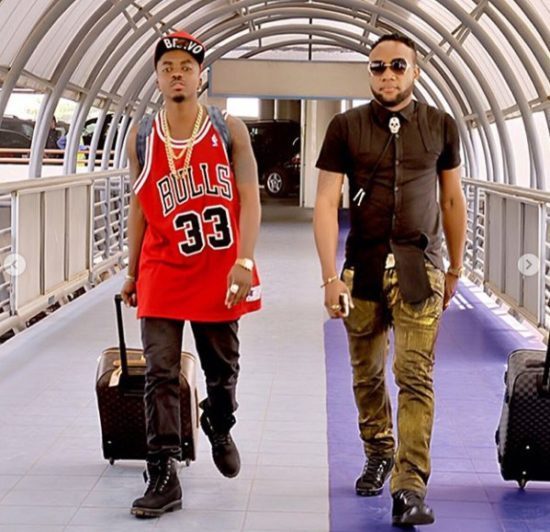 Five Star music artiste, Kcee, has denied claims that the music label's management is responsible for the success of former artiste, Skiibii is not experiencing in the industry.
After struggling to make a noticeable impact in the music industry for years while with Five Star Music, Skiibii is now showing a glimpse of his talent. His song, Sensima, featuring Reekado Banks, has performed well since its release.
Kcee stated that Skiibii is a talented who has been destined to be a great achiever:
"Maybe you guys didn't see his potential but I saw it from the first day I signed him. I invested so much in him because I knew he was good. Before he left us, I told him he would make it. Seeing him for the first time, I knew he didn't need to do much to get to the top. All he needed was to be focused and he is now doing that."
He said:
"It is wrong for people to say it was when he left Five Star Music that he started making hit songs. For me, I think it is about God's time. Everyone has their own time to shine. Once it is your time, you will achieve great things.
It is Skiibii's time and I am happy for him. If you have been following me on social media, you will see that I have been celebrating him. He makes me proud and his success is my success. I believed in him even when he was looking down on himself. I kept telling him that his time would come. People are yet to see the best of him; he will shock everyone who has underrated him."