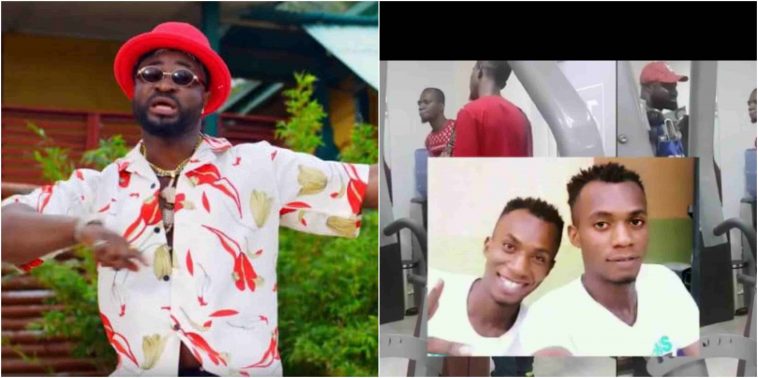 Nigerian singer/songwriter Harrysong scammed by twin brothers who pretended to be a single mum with a baby on his page.
The singer was able to nab them with the help of his manager after a certain amount of money had been paid into their account.
Harrysong who was obviously disappointed wrote:
I keep telling young people: you don't need to steal or defraud people to be successful in life, just be a bit patient & trust in your journey.
I did a giveaway for journey story on this page & these boys used a fake page & pretended to be a single mother with a baby, my manager found out it was a scam & we got them eventually after the money had been transferred to them.
Please shun fraud & don't use your bad attitude to block other people's opportunities, there's dignity in labour. There's risk in fraud, if I was a bad person I for do them strong thing.
Watch the clip the singer shared below: