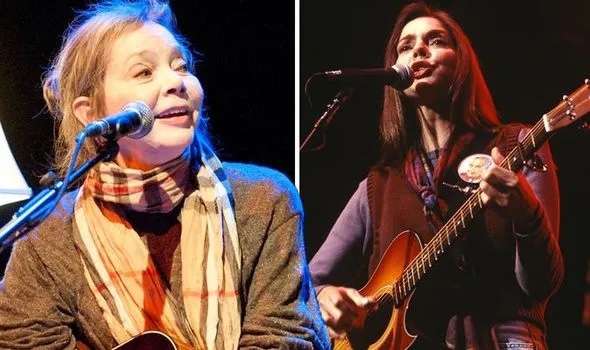 Grammy-winning singer Nanci Griffith dies after beating cancer twice..


Grammy-winning folk singer-songwriter Nanci Griffith has died at the age of 68. A statement from the star's manager to the Associated Press confirmed the sad news of her death


Nanci died in her hometown of Nashville.


However, the cause of Nanci's death has not been disclosed.


"It was Nanci's wish that no further formal statement or press release happen for a week following her passing," Gold Mountain Entertainment shared.


Her former record label Rounder Records also said in a statement: "We are deeply saddened to hear that Nanci Griffith has passed.


"Our condolences to her family, friends and many fans. May she Rest in Peace".


The star, who was born in Texas, was best known for her hit songs such as Love at the Five and Dime and From a Distance, which was later covered by artists including Bette Midler and Cliff Richard.


Nanci started to pursue her career as a singer by performing in a local coffeehouse when she was just 12-years-old.


After her studies at university, Nanci became a teacher, but she later left her job to become a musician full time in 1977.