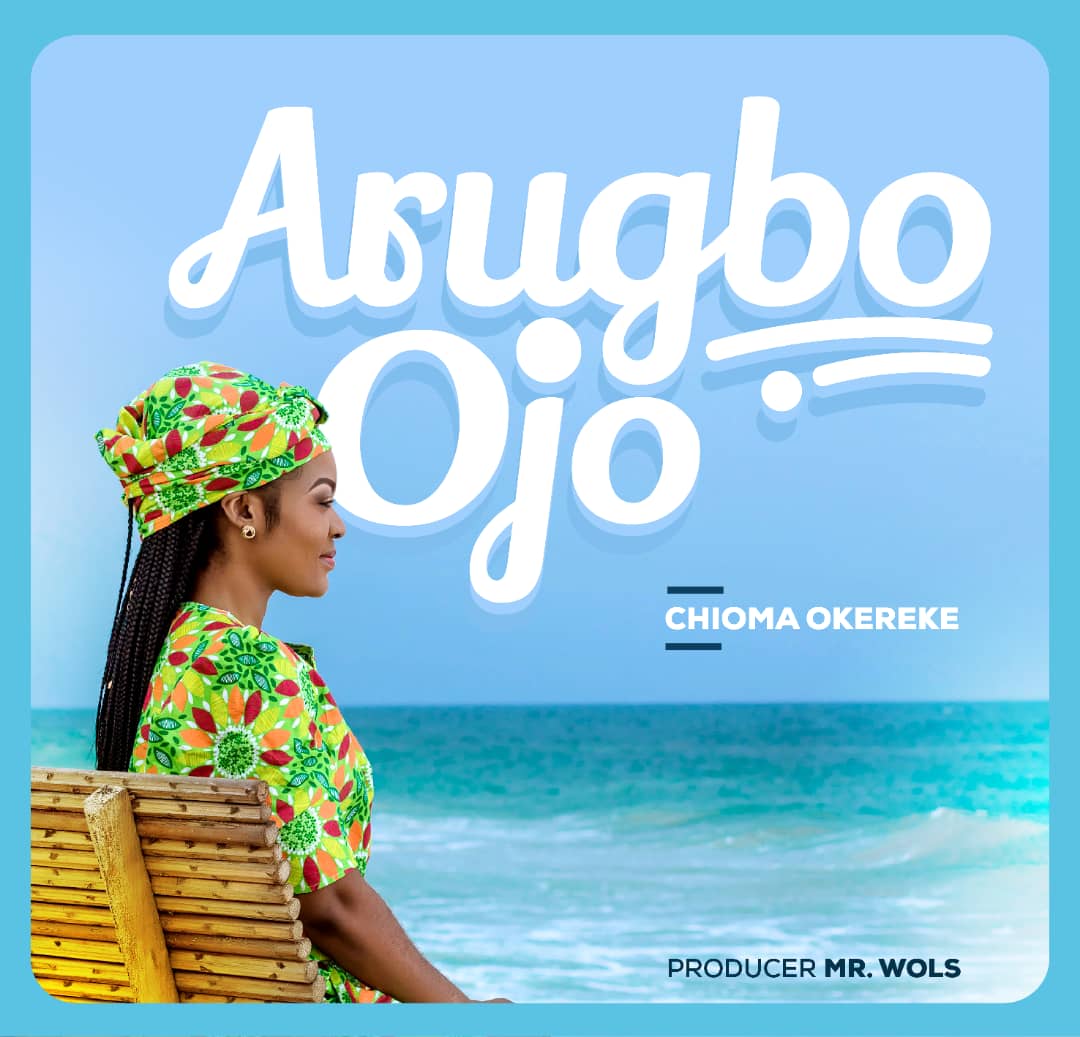 Working towards her forthcoming album, Chioma Okereke treats fans a taste of what to expect with this worship tune titled Arugbo Ojo.
In the past three weeks, Chioma has been rewarding her fans with a cash price of 5000 (Five thousand) Naira for participating in the "Write it Down Challenge"; a creativity challenge for her classic jazz piece "Write it Down". The singer has hinted that the challenge will continue with this new song.
'Arugbo Ojo' tows a different path from Chioma's previous songs, exploring an Afro-Ballad fusion style with soft percussion. Chioma extols God in the song, climaxing the chorus with the Yoruba name Arugbo Ojo which means Ancient of Days.