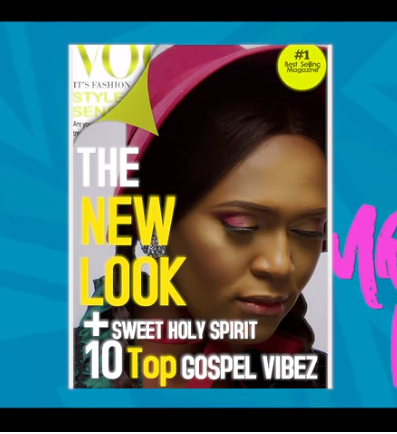 Multi Award winning Gospel Artist, Jahdiel has released the captivating colorful video for her hit single, "Sweet Holy Spirit".
Shot and Directed by award-winning director, Frizzle N Bizzle, the video is a beautiful expression of joy from a grateful heart called Jahdiel.
Your fingers would certainly linger on the replay button.
WATCH AND ENJOY THE VIDEO BELOW