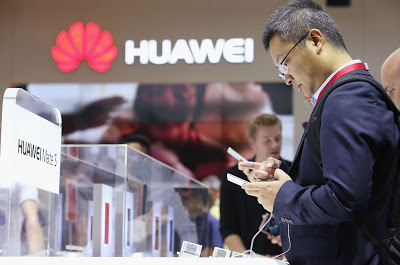 Alphabet GOOGL Inc's Google said Tuesday that it plans to work with China's Huawei over the next 90 days, shortly after the U.S. temporarily eased some trade restrictions on the world's second-largest smartphone maker.
The move marks a sudden and dramatic turnabout for the U.S. tech conglomerate. On Sunday, Google said it would cut ties with Huawei in order to comply with Washington's decision to put China's telecom giant on the so-called Entity List.
However, shortly thereafter, the U.S. Commerce Department announced it had granted a 90-day license for mobile phone companies and internet broadband providers to work with Huawei to keep existing networks online and protect users from security risks.
The exemption allows Google to send software updates to Huawei phones which use its Android operating system through to August 19.