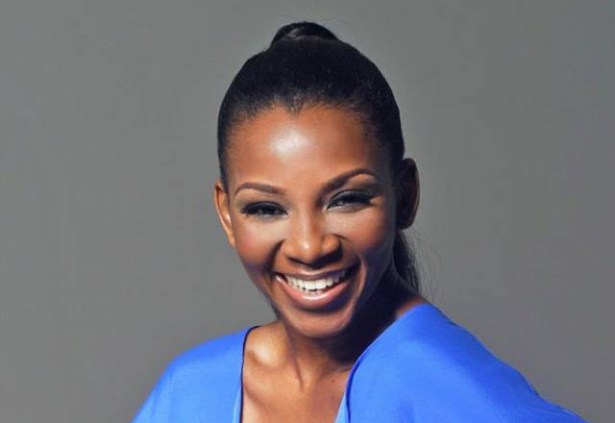 Nollywood actress Genevieve Nnaji, has taken to social media to plead that men should not be reduced to animals.
Taking to Instagram, Genevieve shared an image which read that the 'boys will be boys' claim is a form of objectification and brothers can rise above the stereotype.
She pleaded with men not to reduce themselves to animals who don't know right from wrong. Sharing the image she wrote;
'Brothers, you can rise above the stereotype. Love y'all'.
It would be recalled the actress also recently described her own type of feminism as being about human rights. She made this revelation while speaking at the London School of Economics Africa Summit, where she mentioned that everyone has a right to live life just the way they desire it to be. She said;
"I think my own feminism is just human rights.
I am a human who has a right to having choices.
I can do whatever I want, whenever I want. It's just that simple.
If I were a man, it will be the same thing.
At the end of the day, I was born alone, I will die alone, I breathe alone,
so I definitely have rights to how I want to live my life."