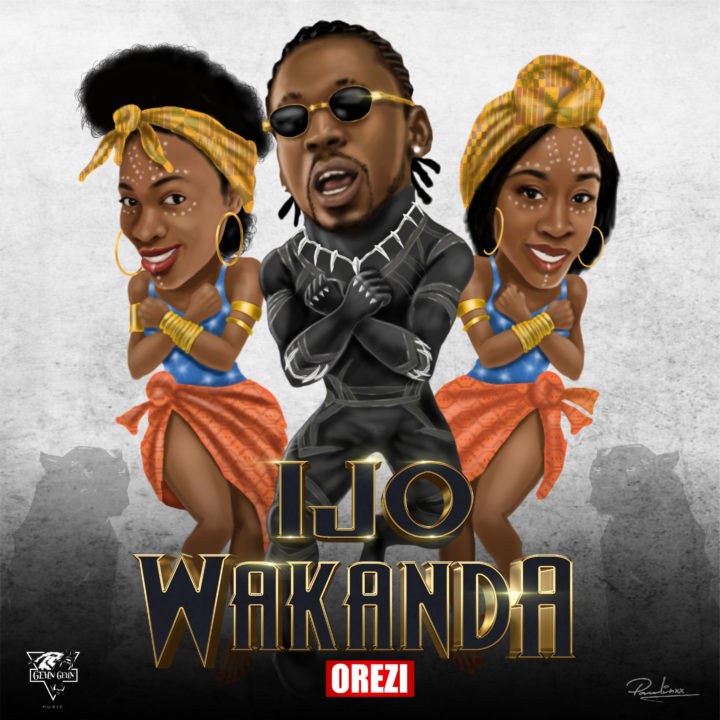 If you were wondering if anyone would feed into the whole Wakanda craze from the record-breaking Black Panther movie, wonder no more!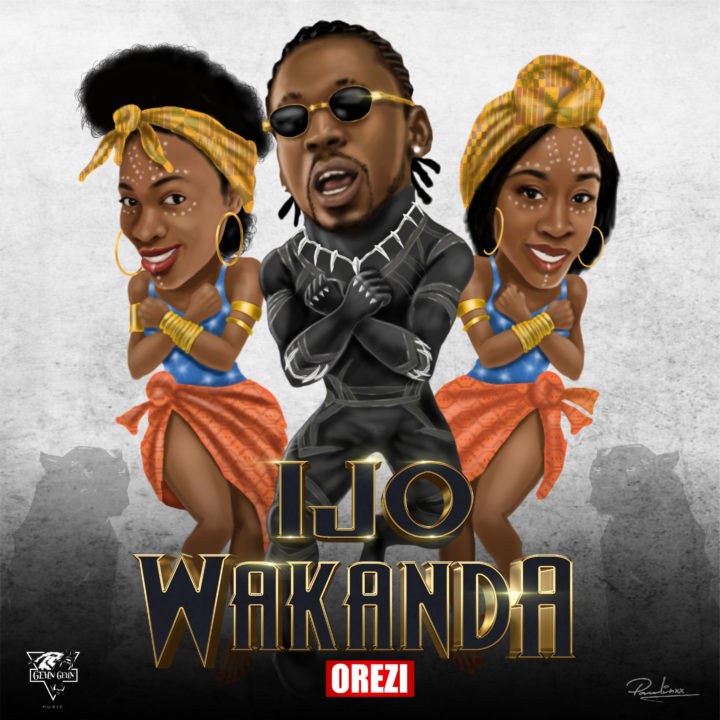 Hitmaker Orezi steps up to the plate with his latest single titled "Ijo Wakanda".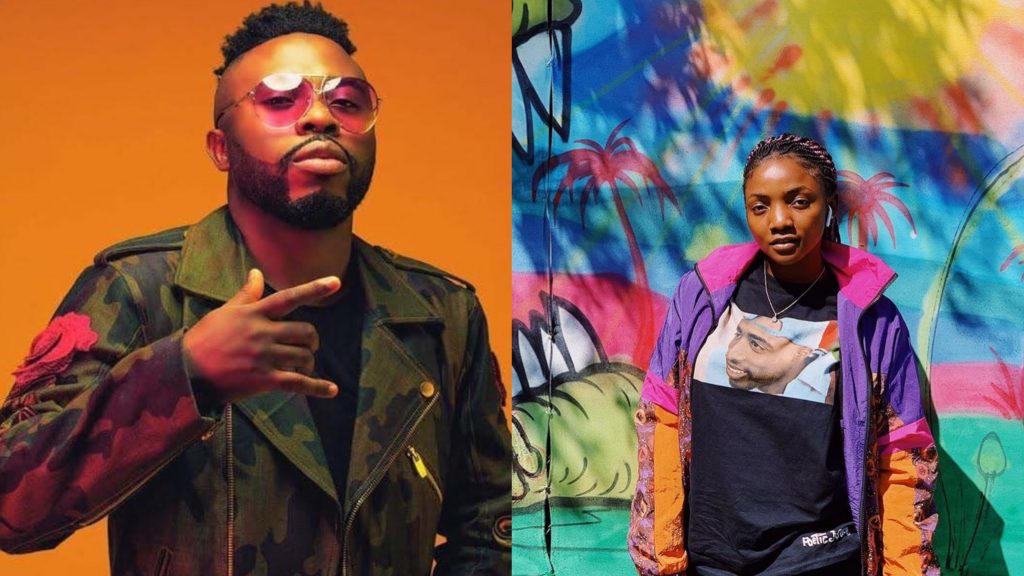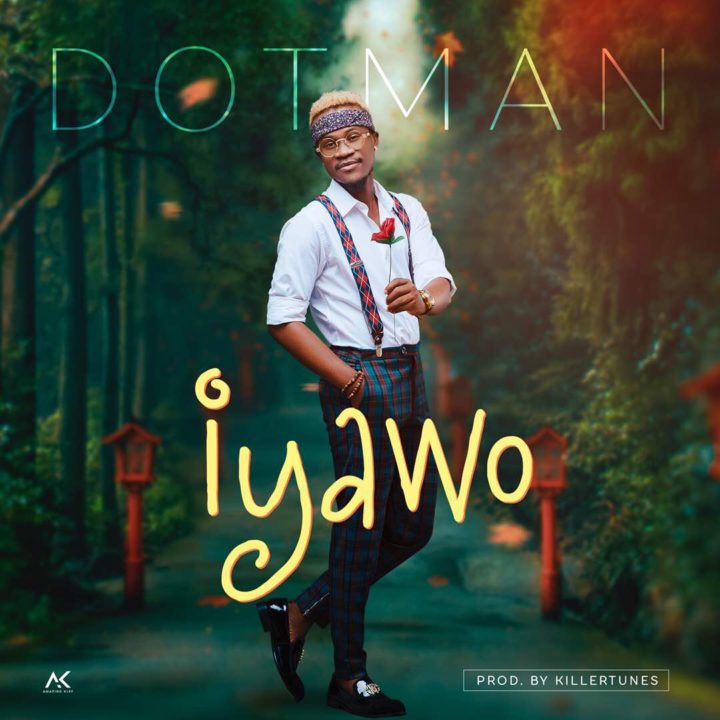 Fresh: Dotman – Iyawo
Olatunji Oladotun Alade, AKA Dotman, has built up quite a loyal fan base amongst young, female romantics in Nigeria.  His...