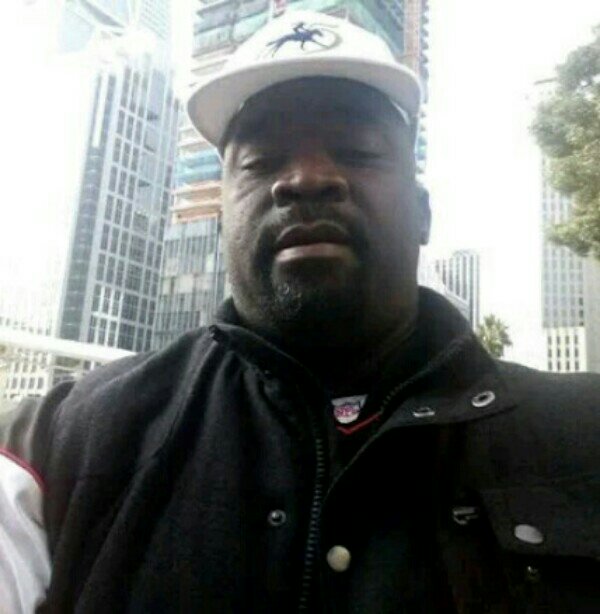 Known actor and producer, Femi Ogedengbe doesn't feel ashamed of working as a security guard in the US.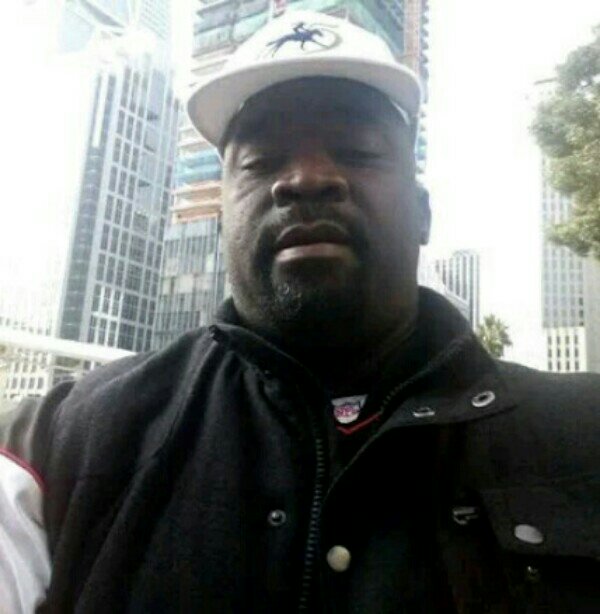 The former actor shared a video that has gone viral, where he told youths that were mocking him that he doesn't feel sorry for the kind of work he does. He even confronts them, saying he makes more than he did when he was in Nigeria.
Femi also addressed the leaders of the country, says President Buhari is not fulfilling the promises he made to Nigerians. He also called out politicians like Rotimi Amaechi and also the "Godfathers".
He said, "Buhari, I don't know how you are governing this country. This country Nigeria,take  a look at it. Are you proud of what is happening in the country? You came in with high hopes, you came in with all the promises in the world that the moment you come into office this is going to happen, that is going to happen. But we all know what happened when you came into office."
He further said he is working on getting his family out of the country but can't due to lack of funds.
Watch the video.