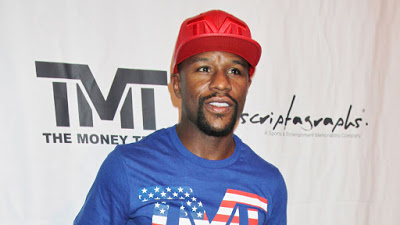 Floyd Mayweather has congratulated Cristiano Ronaldo and Lionel Messi after it was revealed they were the highest-paid athletes of the decade.
American lifestyle magazine Forbes counted down the top ten richest athletes of the 2010s and the Money Man came WAY out on top.
The boxing icon, 42, earned an eye-watering £706MILLION ($915m) from his boxing career in the last ten years.
But Mayweather was also arguably the least active athlete on the list, fighting just ten times in the decade – the last of those coming more than two years ago.

The American retired in August 2017 after his blockbuster match with MMA superstar Conor McGregor.