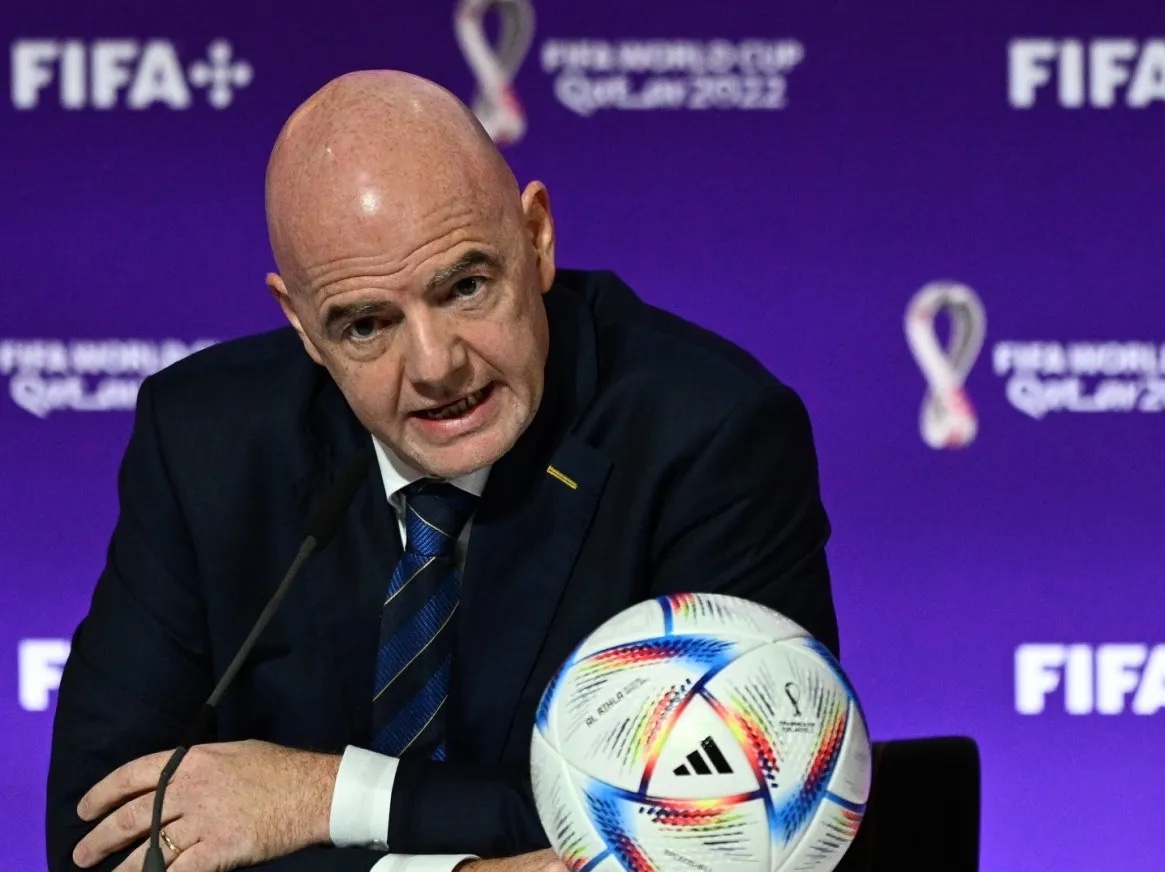 Prize money at the upcoming Women's World Cup in Australia and New Zealand will be triple that of the last edition in 2019, FIFA president Gianni Infantino announced on Thursday, as he also revealed Saudi Arabia's tourist board would not sponsor the tournament.
Speaking at the FIFA Congress in Kigali after being re-elected for a third term as president, Infantino said the total pot, covering prize money and compensation for preparations and clubs, would be $152 million.
That is up from $50 million in 2019 and just $15 million at the previous tournament in Canada four years earlier.
The Women's World Cup in July and August will be the first to feature 32 teams, up from the 24 teams who went to the 2019 edition, which was held in France and won by the United States.
The figure still pales in comparison to the $440 million prize money at the 32-team 2022 men's World Cup, and Infantino took aim at broadcasters and sponsors for not offering more to FIFA in deals for the tournament.
He said some broadcasters had offered 100 times less to cover the women's competition despite viewing figures being "very similar, maybe 20 percent less".
He added, "If the broadcasters offer us 100 million for the men's World Cup, they offer us one million or less for the women's, and at the same time, these same public broadcasters…criticise FIFA for not guaranteeing equal pay to men and women.
"Offer us 20 percent less, or 50 percent less, but not 100 percent less. Women deserve much, much more than that and we are here to fight for them and with them, but we need to fight together."