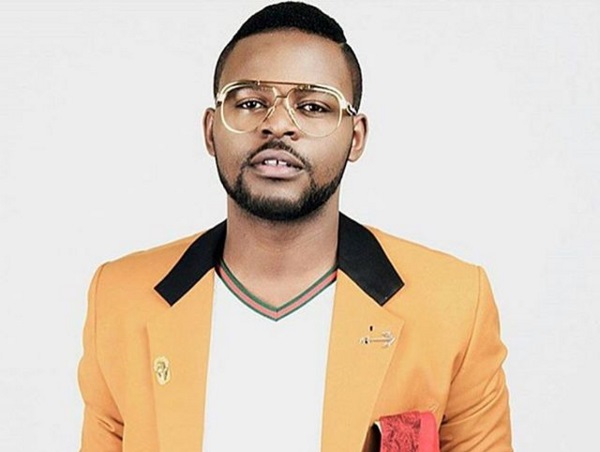 Vocal Nigerian rapper, Folarin Falana, also known as Falz has finally reacted to the now trending Lekki rape case.
This is coming after several reports of an alleged rape case of an unnamed 23-year-old girl some days ago by the duo of Razaq Oluwaseun Oke, and Don-Chima George, at De Lankaster Hotels, Lekki, Phase one, Lagos.
Nigerians have since the incident been reaching out to Falz to weigh in on the issue and not make the authority sweep the case under the carpet.
He wrote:
Our crooked and corrupt justice system makes everyone tremble that such a vile and despicable act of rape may go unpunished. However, Information reaching me is that the accused persons have been detained and The Department of Public Prosecutions will respond ASAP. We will not back down until justice is done.
Everyone in a position of influence should do all they can to ensure this isn't another case swept under the carpet because someone used "long leg" to jump above the law. Do not remain mute. This doesn't have to happen to your sister or family member before you react! #JusticeForRapeInNigeria.