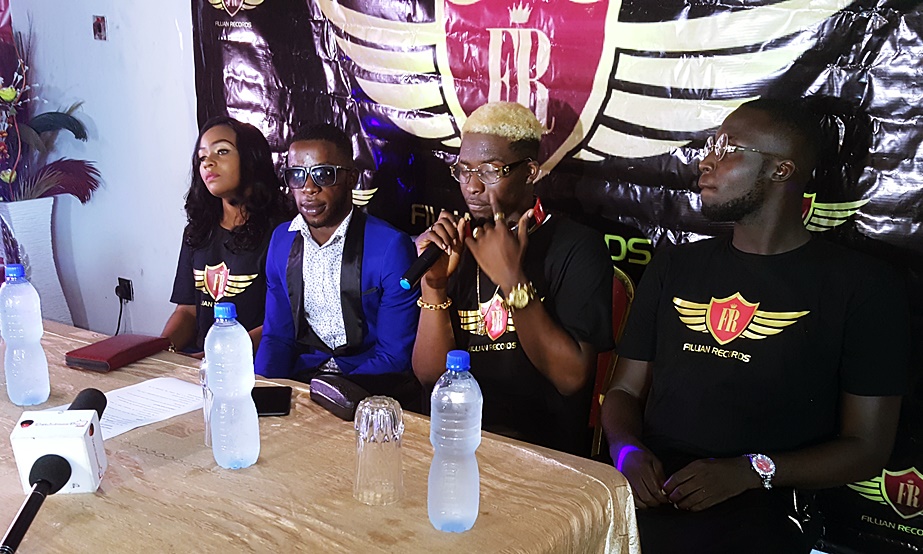 Friday 8th of June, 2018 , A new record label was birthed!!!
It was a wonderful experience as Fillian Records unveils new label, signs rapper "Mo'brek" on board.
According to the CEO of the label  "Don Falian",  he expressed his excitement over the launch of the label and made it known that the entertainment firm was founded because of his love and passion for the Nigerian music industry.
It was a great moment as the artiste "Mo'brek" couldn't hold his joyful feelings, He stated that he is here to stay and be relevant in the Nigerian music scene and he sees no one as a competition.
Check out some of the exclusive pictures at the event brought to you by "DATJOBLESSBOI TV"