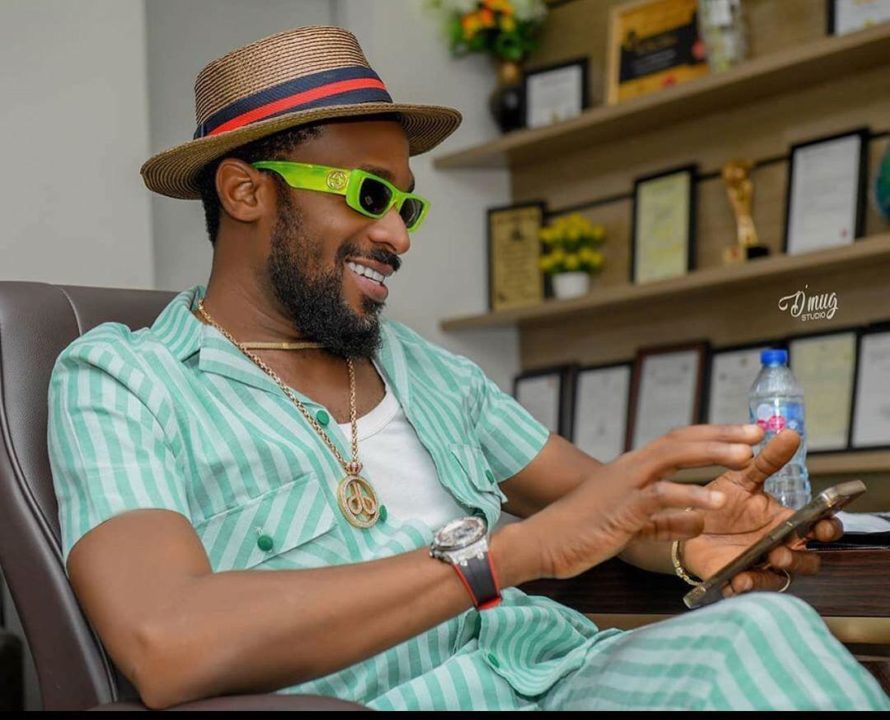 Nigerian singer, D'Banj has said that anyone who knew him would know that the rape allegations against him were false, as he addressed the scandal. He was speaking during the promotion of his new single, 'fi' on the Beat FM Midday Show with Toolz and Nadine on Monday, the 21st of June 2021. When asked about the rape scandal from 2020, D'Banj said he's not going to talk too much on it so his words are not miscontrued. He also said it would be better made into a movie or documentary so people would be educated and all parties could make money from it. He said;
The first scandal I ever had, or supposedly, had was Mo'Hits. And so because nobody heard anything from my side. I don't talk. I don't say anything. Now growing up and seeing th way Netflix and all these things. I think what we're going to do is, maybe we're going to do like a movie, or like a documentary. Thank God I'm alive, she's alive, we can put the story out there. And then maybe I make some money and some education from it, instead of just speaking and tomorrow, you're misquoted. Because whatever we're saying right now, somebody will misquote you. That's why I hardly talk.
D'Banj went on to state that for those that have known him since way back, they would have known that the rape scandal was false. He also denied having the girl arrested, but that he was actually the first person to be arrested. In his words;
As I would tell you, as you would know. For those that have known me from time way back and known my story, they know even from the first time hearing that it's false. I was the one first arrested. I was the one first invited by the police which is what led me to Abuja. But that is like I said, a topic for another day. I wouldn't go to the police for anything. I was the one invited.