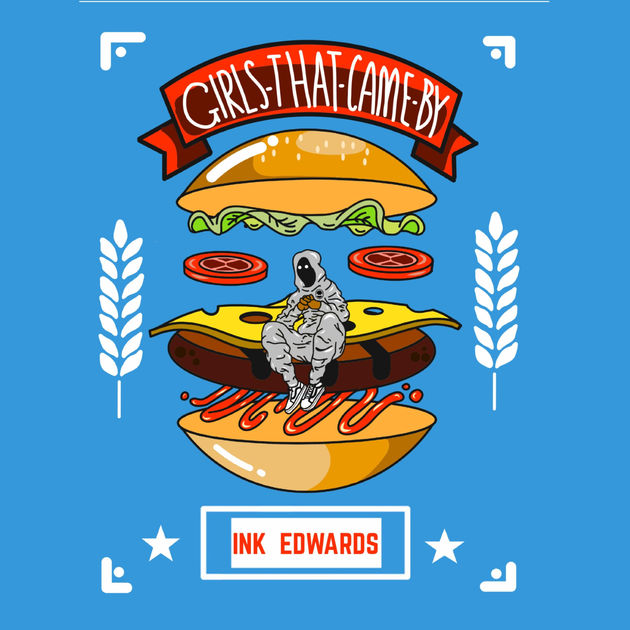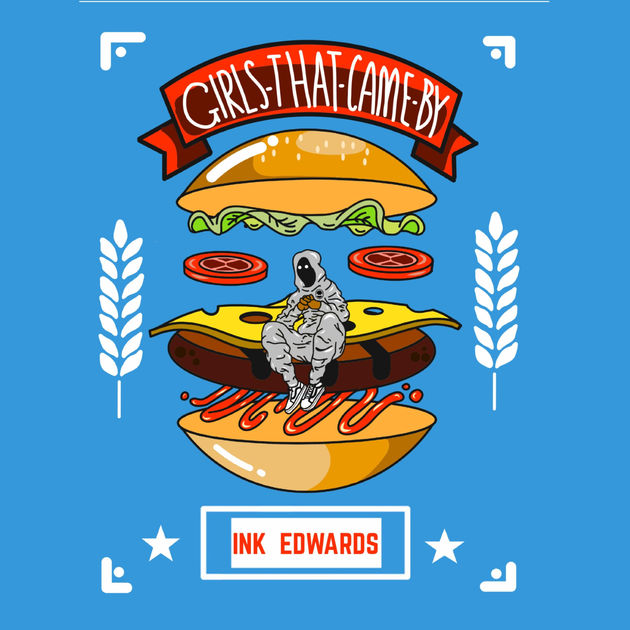 One of the leaders of new school music, Ink Edwards returns from his year long hiatus from the music industry, with brand new sounds, all imbedded in his new extended play (EP), titled 'Girls That Came By'.
'Girls That Came By' EP reflects the multitalented Nigerian musician, Ink Edwards' highly applauded talent and how he distances himself from other mediocre in the music industry. The new EP is a candid, yet playful compilation of rich contents.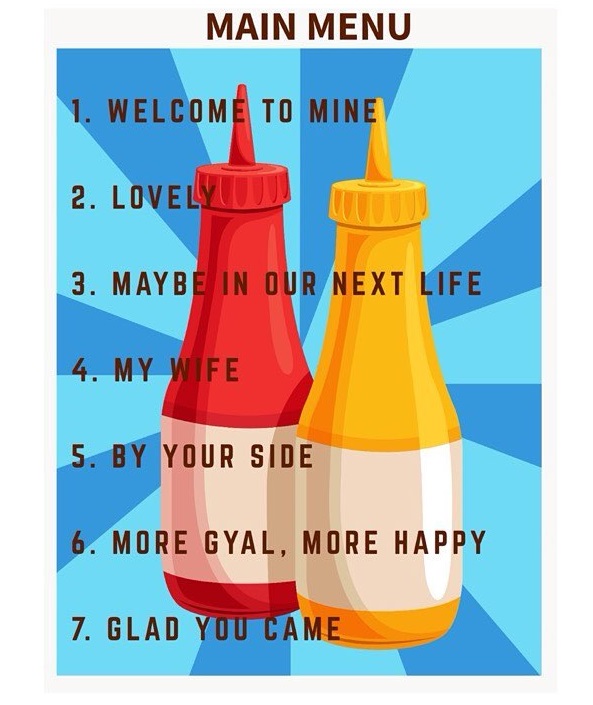 Ink Edwards and his longtime music doctor friend, Galactic Beatz will definitely set a new trend with 'Girls That Came By' EP, the same way they did with 'My Medley', 'Baddest' and 'Got My Heart', just to mention a few of Ink Edwards' game-changing songs.
Speaking about the tracks in 'Girls That Came By', Ink Edwards said, "Some were actual friendships, some were less intentional. We stuck to the theme throughout and no "escapades" gives it a certain context and doesn't capture all the situations. Some were actually honest situations I thought could be a lot more… This tape is thank you to everyone who loves and supports my music, I'm so grateful for the love, belief and patience."
Over the years, Ink Edwards has proven to the industry that he's not a static artiste who can be predicted, from the first track – 'Welcome To Mine' to the last song – 'Glad You Came', Ink Edwards again validates his versatility can never be underestimated and he's incomparable to other Nigerian singers.
The first track – 'Welcome To Mine' of Ink Edwards' seven-track EP gets assistance from legendary rapper M.I Abaga who's vocals was added to coin an iconic impression as pace setter for other tracks. As a brilliant artiste that Ink Edwards is, he takes us back to the good ol' days by sampling great American blues singer, Sippie Wallace's 1925 'Advice' song.
Aside Sippie Wallace, M.I Abaga; Ink Edwards also sampled other tremendous voices of the like of Wondy, Rude Yute, Buddy, Beyonce and Kyla Edwards in his new body of work – 'Girls That Came By'.
All the tracks were produced, recorded, mixed and mastered by Glactic Beatz at GH studio, except track three – 'Maybe In Our Next Life' that was produced by IceBeatz, track five – 'By Your Side' also enjoyed additional guitar from Collins Omofuma. The project was executive produced by Mr. Anire Ojuyah.
Ink Edwards delivers a complete meal everyone needs to consume as served on the 'Main Menu'. Before you enjoy the meal, peep the 'Main Menu' below;