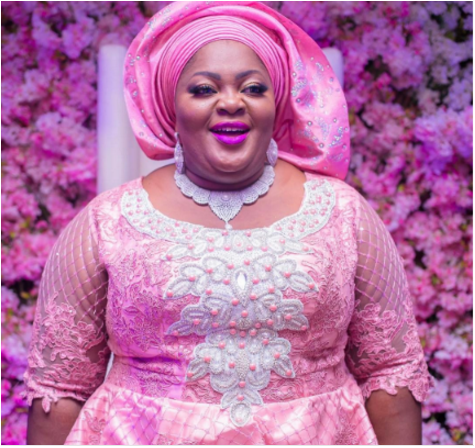 Nollywood actress, Eniola Badmus, in a new chat with Saturday Beats has recounted how she was initially rejected when she began her career as an actress and also disclosed why any good man will never let her go.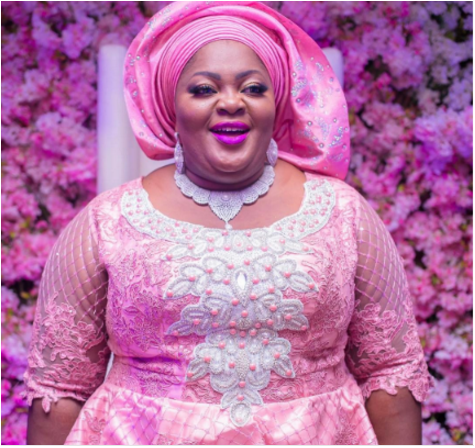 Eniola Badmus who revealed that she never allowed her disappointments weigh her down, said a good man will never let her go because she is hardworking and believes in making money.
"When I started, I was rejected a lot and people attributed it to my body size; they were wondering what I had to offer. But I was focused and steadfast with what I was doing because I have a very high spirit. I was focused and that's why I am excelling. No matter what comes my way, I don't even think about it. I only think about fresh ideas because when you begin to take things personally, you get distracted. I was trained to be a hero with a lion heart; I am brave at heart. A good man will not want to let me go because I am a very hard working woman and I believe in making money," she said.
On her weight loss, Eniola Badmus told Saturday Beats that she never thought of going under the surgeon's knife to shed weight.
"I have never thought of doing surgery to lose weight because I get involved in a lot of fitness activities like lawn tennis and the likes because I believe it is very important to stay fit" she said.
The actress had before now disclosed that her ideal man must be an average man, without body or mouth odour.
Speaking on her ideal man, she said; "he has to be intelligent and must not have mouth and body odour".
"I just like a regular guy that has talent, even if he does not have talent, he has to be intelligent. A regular man, an average man; but please no body odour and no mouth odour, such are very important to me."