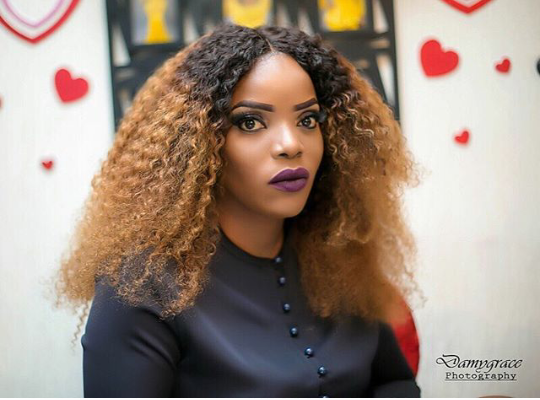 Veteran Nollywood actress Empress Njamah has reacted to an interview she reportedly granted Punch Newspaper, where they alleged Empress Njamah says she can never date younger men.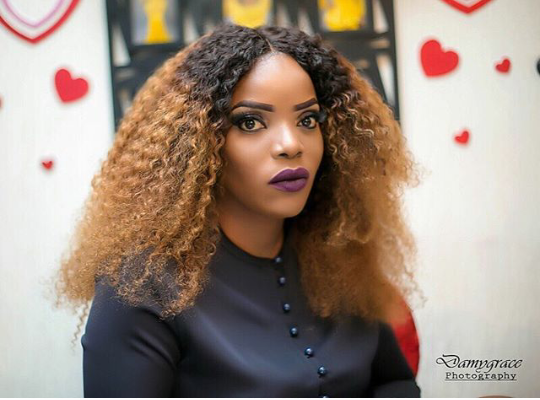 It was reported that actress Empress Njamah said she feels offended when younger men woo her. Empress allegedly said:
"A lot of men in their twenties say they admire me and want to date me. I am sure most of them think I am really young. Sometimes, I find it annoying because if they know my actual age, they wouldn't come close or show interest in me.
The Abuja based actress has, however, debunked making such a statement. According to her, she isn't that stupid to say such,
Read her disclaimer below:
"Hello people.. I woke up this morning and was bombared with several calls calling my attention to the above post. this really got me infuriated because I am not stupid to say such, and part of the reasons I seldom grant interviews.

The guy in question chased me for days for an interview because of the reputation I have for punch online… but what I discussed with the punchonline journalist Olusola by name had nothing to do with the above.

We only talked about my charity works and beauty tips. if u cannot produce proof of how you came about how I said the above statement I will take this as an outright defamation of character and demand an apology.

Journalists should understand that they wield a magic wand in the name of what they write and care has to be taken not to mare the xters of the people they write about especially when we take out time to grant them interviews.

The masses can consume anything you give them regardless of the truth in the publication. The comments I read are disturbing.