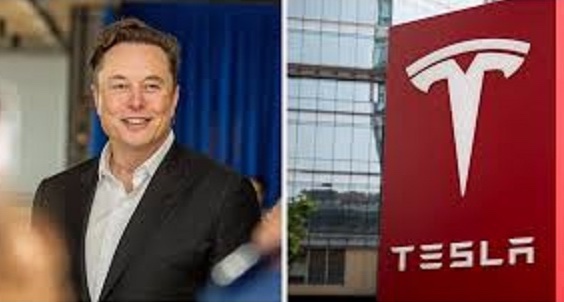 Elon Musk has regained his spot as the world's richest person after briefly losing it to the French tycoon behind luxury-goods powerhouse LVMH, Bernard Arnault.
The CEO of the French luxury brand, Louis Vuitton, dethroned the Tesla boss, pushing him to the number two spot for more than two months.
According to Bloomberg, a surge in Tesla stock has catapulted Musk back to the top of the Billionaires Index.
As of Monday, February 28, after the markets closed, Musk's net worth was approximately $187.1 billion, surpassing Arnault's $185.3 billion fortune.
Musk's wealth was boosted nearly 70% surge in Tesla Inc.'s stock price this year, about 100% from its intraday low on January 6 as investors pile back into bets on riskier growth stocks amid signs of economic strength and a slower pace of Federal Reserve interest-rate increases.
The company has also benefited from more demand for its electric vehicles after cutting prices on several models.
Tesla shares rose from 5.5% to $207.63 at 4 p.m. in New York, boosting Musk's net worth to $187.1 billion.
The 51-year-old tech boss entered 2023 with a net worth of $137 billion, after becoming the first person ever to lose $200 billion from their fortune and raising the prospect that he might struggle to reclaim his title as the world's richest individual.