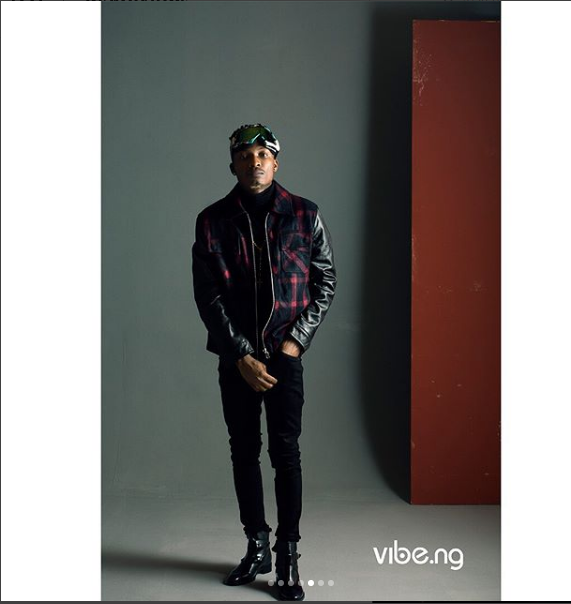 Big Brother Naija 2017 winner and rapper, Efe who seems to have no problem entertaining constructive criticism sends a message to his haters warning them not to buy, download, or listen to his music if they do not appreciate it.
In a recent interview with Vibe Magazine, he talks about the recent clash he had with some fans saying,
"How you paint your reality is your choice. People say "be true to yourself" but I prefer to say don't lie to yourself. It's based on choice. For me, I don't pray to be involved in any sexual activity because of my beliefs let alone in an environment where I have the power and capacity to encourage or discourage it. I will always try to encourage the people watching not to indulge in such."

It is outright disrespect from the immature supporters of my former teammates. The only reason why they religiously attack my music is simply because they had no dirt on me during and after I left the Big brother House.This state of mind is partly what led to the radical set of tweets that accompanied the announcement of my latest E.P. which I purposely titled Am Sorry, Am Winning.

I figured there's so much unemployment, so much hunger and so much mental slavery in this country so your success makes some people angry, which is why you have to apologize to them.